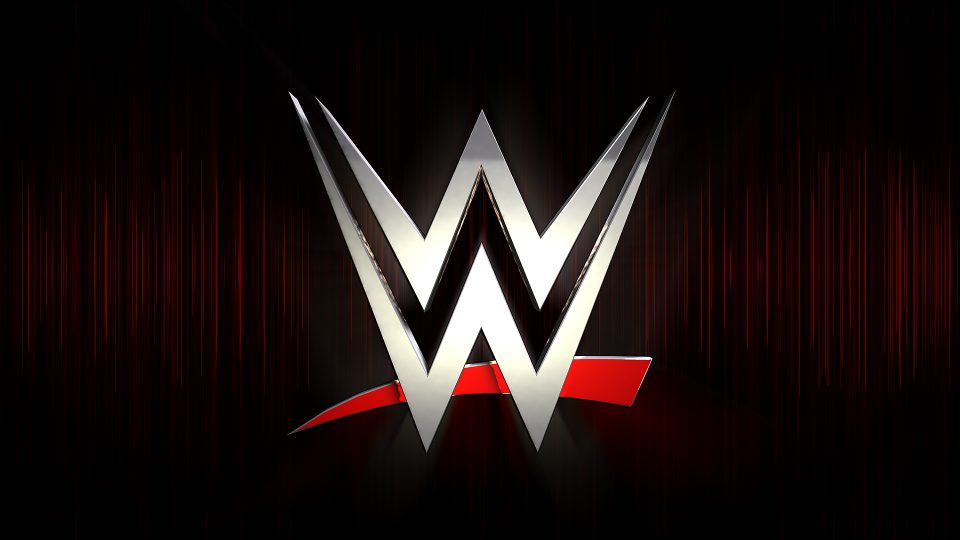 Last month, reports emerged from various wrestling sites stating that Eva Marie had agreed to rejoin WWE and would be returning to the company imminently, possibly as part of the 2020 WWE Draft.
However, we have not seen anything of Eva Marie since those reports emerged, and Ringside News is reporting that backstage talk of the former Total Divas star returning to TV at this point is virtually non-existent:
Ringside News has learned that there is currently no talk about her return. When reports came out that she signed a new deal with the company, many wondered what type of contract she inked.

A tenured member of the creative team confirmed to us multiple times over the past month that her name has not come up in any meetings. Most recently, we were told on Monday of this week that her name is still not mentioned.
This is not the first return/debut that WWE has cancelled this year, as James Storm has revealed that plans to have him join WWE and debut on the main roster after WrestleMania were scrapped due to COVID.
It is unclear why the decision was made to not have Eva Marie return to WWE, especially considering Zelina Vega was fired two weeks ago, the same day that Chelsea Green broke her wrist, leaving spaces open on SmackDown.
What are your thoughts on the above story? Let us know in the comments on Twitter or Facebook.