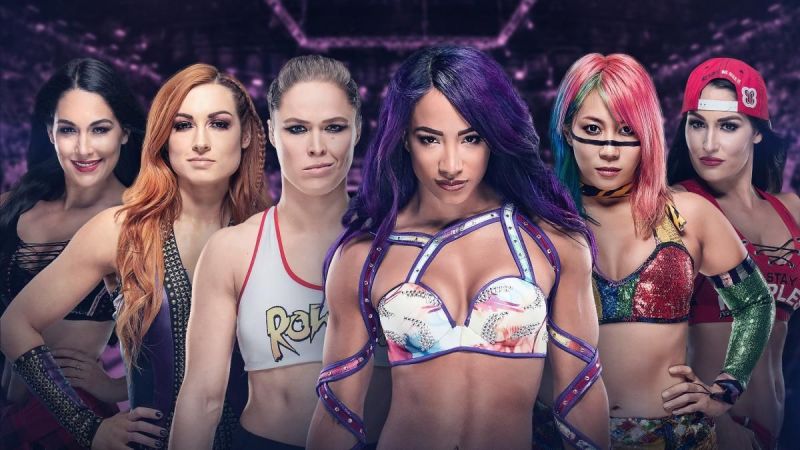 In the past, Bunim/Murray Productions and WWE have created shows such as Miz & Mrs, Total Divas, Total Bellas, and WWE Legends' House. However, it seems as though their latest production has come to a premature end.
It was announced earlier this year than Bunim/Murray Productions was once again teaming with WWE for a show to find the next female superstar, which is of course nothing like the diva search that always ended terribly.
Auditions started, and some people were even brought back in for second auditions, but it seems that the whole thing has been cancelled.
Squared Circle Sirens' Casey Michael, one of the leading reporters on women's wrestling, has tweeted to say that the "Superstar Search" has been cancelled.
WWE canceled the superstar search. SIGH

— Casey Michael (@ifyouseekcasey) September 29, 2019
With WWE seemingly trying to make every show on TV one of theirs, this decision comes as a surprise.
Perhaps with everything else that the company is trying to do at the moment, the decision was made to drop it from the to do list.
Oh well, WWE has plenty of incredibly talented women in NXT if they want to make a new star. Naomi needs a new best friend anyway.