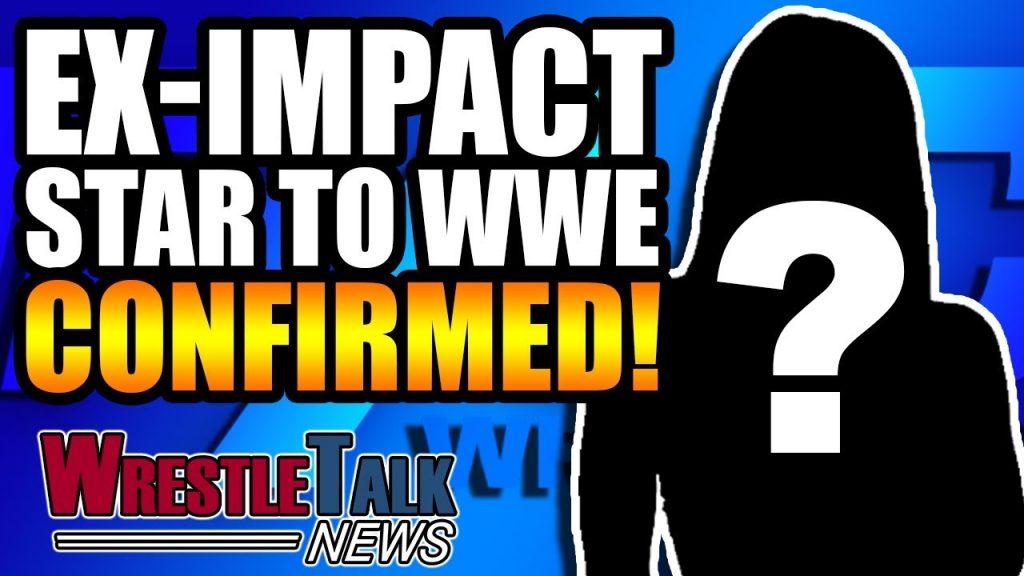 Nia Jax Shoots On WWE Raw?
Last night's Monday Night Raw may have been built around the first appearance of Brock Lesnar since Greatest Royal Rumble, but we also got Ronda Rousey returning from her suspension to get involved with Alexa Bliss and Alicia Fox. Someone who has been notable in her absence however is the former Raw Women's Champion Nia Jax.
Jax lost her Championship to Bliss at Money in the Bank and was unsuccessful in recapturing the gold at Extreme Rules, and that was the last appearance of her on TV – apart from being out on stage for the historic Evolution announcement – and she has barely been mentioned on commentary either.
And while Ronda was tussling with Alicia Fox and Alexa Bliss, Jax was busy tweeting seemingly out-of-context gifs like someone giving the v's. When Kurt Angle revealed that Rousey would have her first Raw match next week with Fox, Jax tweeted another gif shortly afterwards – this time of herself rolling her eyes.
— Lina Fanene (@LinaFanene) July 31, 2018
This isn't the first time Jax has been outspoken against the company she works for, or its employees. She reportedly walked out last October after hearing she was going to be losing to Sasha Banks at TLC and there have been lots of reports as of late of real-life heat between herself and Bliss. Maybe what she needs is some time off. Maybe she just needs to take a cruise somewhere and take a load off. Speaking of cruises!