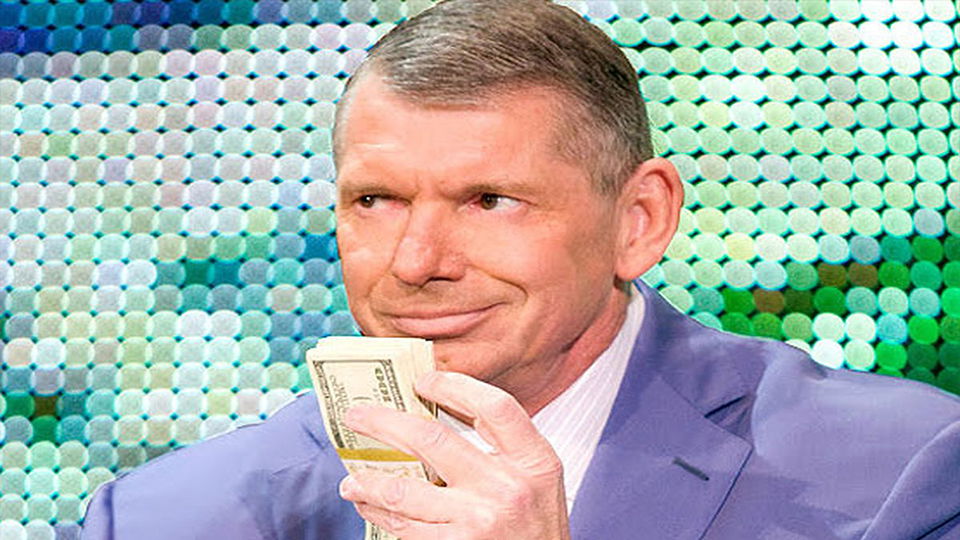 WWE won't be able to hold their usual Fan Axxess events that they usually do before big pay-per-views for SummerSlam due to the Coronavirus pandemic. However, fans will still be able to (sort of), meet their favourite wrestlers.
WWE announced yesterday that they will be holding virtual meet-and-greet sessions this weekend before and after both NXT TakeOver: XXX and SummerSlam. The following wrestlers will be hosting the sessions:
NXT Champion Keith Lee – 10am – Saturday August 22
SmackDown Women's and Women's Tag Team Champion Bayley – 10am – Sunday August 23
Universal Champion Braun Strowman – 1pm – Sunday August 23
WWE Champion Drew McIntyre – 10am – Monday August 24
Seth Rollins – 1pm – Monday August 24
While the premise of a virtual meet-and-greet isn't all that surprising, especially given the current world situation, the price that WWE is charging people for these sessions has certainly raised a few eyebrows.
WWE announced yesterday that fans will have to cough up $125 (approximately £95) for the chance to have a video call with one of the aforementioned WWE Superstars for just two minutes.
Charging over $1 per minute for a video call with a wrestler, even if you get to keep a recording of that call, is still pretty expensive, especially considering money is tight for a lot of people right now.
Would you pay $125 for a two-minute video call with one of the WWE Superstars mentioned above? Let us know on Twitter.