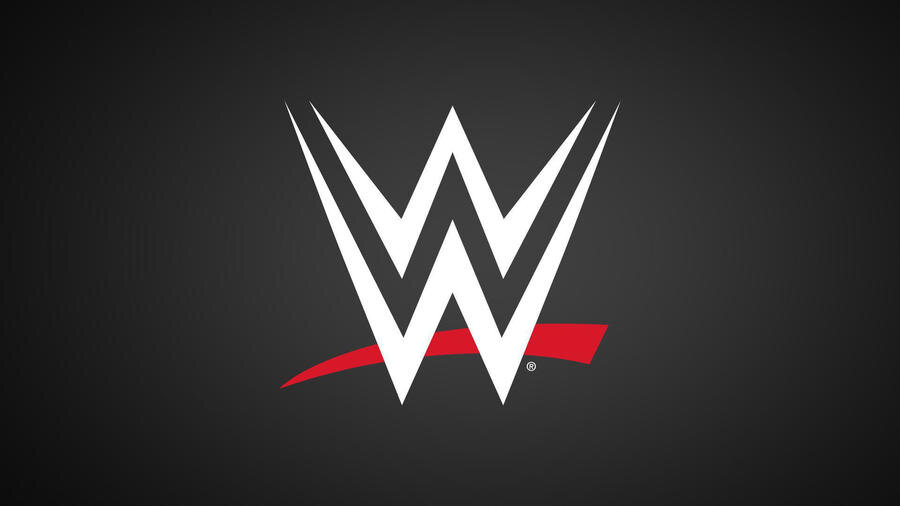 After a WWE Champion named their dream opponent on WWE The Bump, the subject of that match-up has now spoken on the subject.
Charlotte Flair was asked who her dream opponents would be and named them as:
"In terms of people that, maybe, nobody would have thought about, I always say Mickie James."
She would also name Michelle McCool and Lita.
Mickie James has now addressed the suggestion on The Ten Count with Steve Fall.
Looking back her Royal Rumble appearance in 2022 and how it would be hard to top that groundbreaking moment, James pitched a title vs title bout with Charlotte Flair, noting:
"Last year I would have told you absolutely not. We can't see that. But this year I go well, anything is possible, right?
"Like it took a lot of magic to make that Royal Rumble happen and the fact that it was, I mean it was so special.
"I still get chill bumps every time I watch that entrance, and I'm fighting with my jacket because it got stuck or and I forgot to turn around to show the back and because it was so awesome.
"It was multi-layered of reactions. It was like the oh my god, it's Hardcore Country. Oh my god, it's Mickie James. Oh my god, she's got the belt, and then when I held it up, it was like multi-layered reactions, and I just feel like god it was so perfect.
"It was so amazing, and it would be hard to recreate. It'd be hard to top in that sense.
"The only way to top it would be to win the Royal Rumble and then maybe go on and challenge Charlotte Flair, title versus title, whatever the case may be."
James would then go on to speak specifically about Charlotte Flair and her own time in WWE, saying:
"I'm really honored that she would say that I've obviously said a lot of times that one of the only people that I never really got to, aside from in the Rumble, stand across the ring from was Charlotte Flair.
"My whole time there we were always — I got moved RAW. She went to SmackDown, and I was aligned with Alexa a lot.
"Another thing is I didn't have a lot of singles stories or a single run really at all at WWE when I was there because I was partnered with Alexa and I had a blast. So fun."
Mickie James would speak about the importance of bringing "Hardcore Country" to WWE and how she believes this opened the doors for others to bring their previous characters with them upon returning to WWE, stating that Cody Rhodes had been able to return as The American Nightmare.
With WWE recently permitting Shinsuke Nakamura to return to Japan to face The Great Muta and Karl Anderson to appear at NJPW Wrestle Kingdom 17, many wrestling fans are no doubt hopeful that this sort of inter-promotional working relationship will continue and strengthen in the years to come.
Transcript from WrestleZone.
Think you're a wrestling mastermind? Well you can prove it by taking quizzes in our brand new quiz section! Don't forget to tweet us your results!