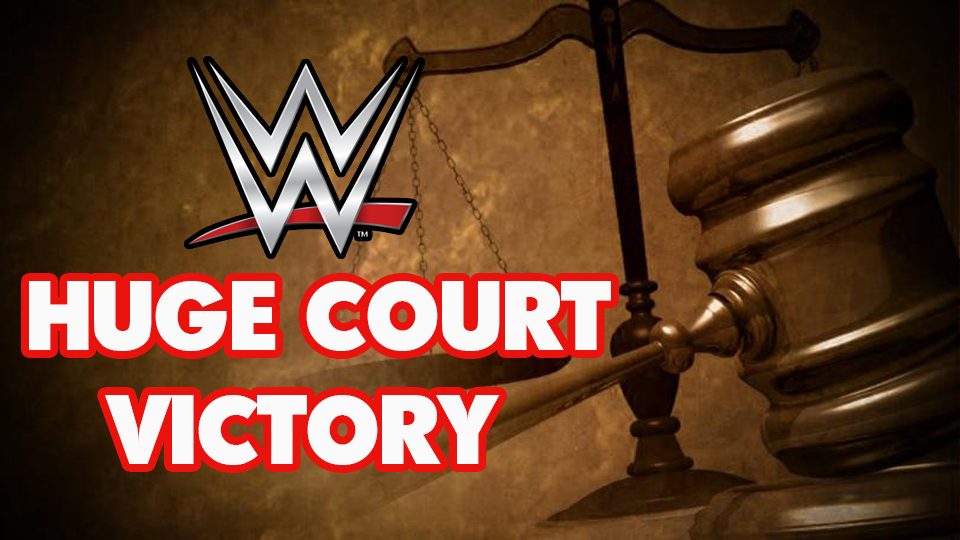 WWE have gained a decisive victory in their numerous concussion lawsuits filed against them, with the final outstanding cases of Vito LoGrasso, (who worked in WWE under the ring name Vito) and enhancement talent Evan Singleton being dismissed by Judge Vanessa L. Bryant of the United States District Court of Connecticut.
Previous allegations against WWE had already been thrown out by the court, but the cases of LoGrasso and Singleton remained due to allegations that WWE, "became aware of and failed to disclose to its wrestlers' information concerning a link between repeated head trauma and permanent degenerative neurological conditions."
LoGrasso's case was dismissed, however, as the Judge ruled that by the time LoGrasso left the company in 2007, WWE did not know the potential link between concussions and permanent brain damage. As a result, any health issues that he did have (which included deafness, migraines, depression and memory loss) could not have been a result of any willful negligence by WWE.
LoGrosso himself admitted that he never informed Vince McMahon, Stephanie McMahon, John Laurinaitis or indeed any WWE doctor about his symptoms while he worked with the company, and when he tried to apply for a job as a trainer for WWE in 2009 he again did not disclose any of the symptoms he had been suffering from.
Singleton's case, meanwhile, stated that he suffered brain trauma after an injury he sustained when he took a chokeslam wrong. He claimed WWE had committed fraud by omission by not properly educating him about the dangers of brain trauma.
WWE and the Judge noted, however, that Singleton was required to take a concussion testing and education program in which WWE told Singleton the risks of sustaining a head injury while wrestling. Therefore WWE argued that Singleton knew all the possible risks associated with head trauma and wrestling before stepping into the ring and taking the move that left him injured.
Although Singleton (pictured) missed the concussion testing and education program, the Judge ruled that this was not WWE's fault but rather Singleton's failure to cooperate with the test. With Singleton not offering any evidence to show that WWE had intentionally omitted any information that would have made Singleton continue wrestling, the case was dismissed.
WWE will be relieved these cases, alongside those of several others, have been dismissed. There has been intense scrutiny on WWE's handling of concussion-related issues since Chris Benoit's murder-suicide, and for a court to find that WWE was not negligent in these cases will take some of the pressure of their shoulders.