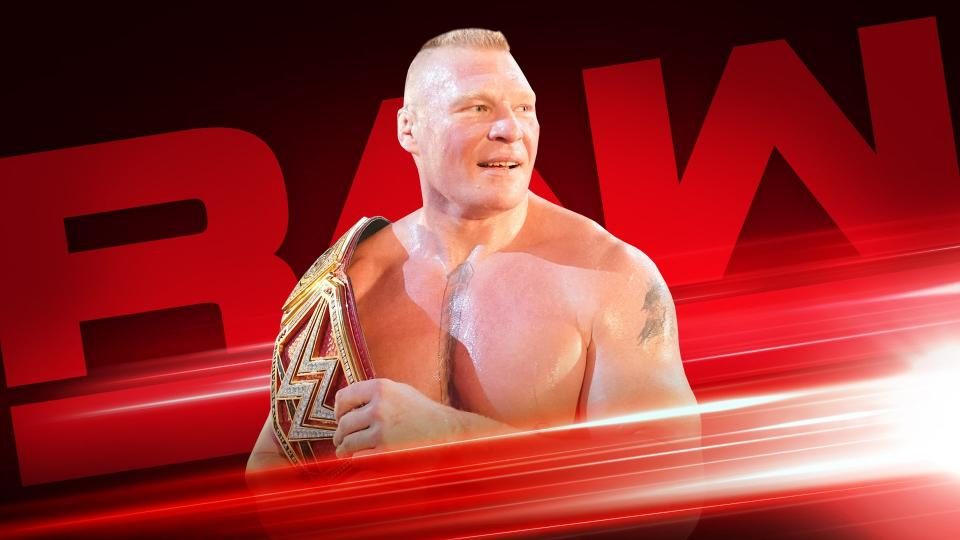 Brock Lesnar is the WWE Universal Champion. He's also the most vacant human being on the entire roster including those who are injured or not in storylines.
His next scheduled match is against Braun Strowman at January's Royal Rumble, and so he'll be wanting to making a lot of appearances in the lead up to that.
When I say a lot, what I really mean is one, because that's all we're getting.
His next scheduled date is the Royal Rumble go home Raw show on January 21. Until then we'll likely just get a handful of appearances from Brock's advocate Paul Heyman.
OKC – we're getting an early Christmas present! @BrockLesnar returns to Monday Night RAW in Oklahoma City on January 21!
You can still get your tickets at https://t.co/wvCEF94e8w pic.twitter.com/dXIcR0AQIS

— Chesapeake Arena (@ChesapeakeArena) December 21, 2018

Heyman returns to our screens on the Christmas Eve taping for a segment with Brock's Rumble opponent Braun Strowman.
A lot of the time I would take this news with a pinch of salt as it's not like WWE doesn't surprise fans with appearances, but as this is Brock Lesnar, whose last match for WWE was at Survivor Series in November, I'm not holding out much hope.