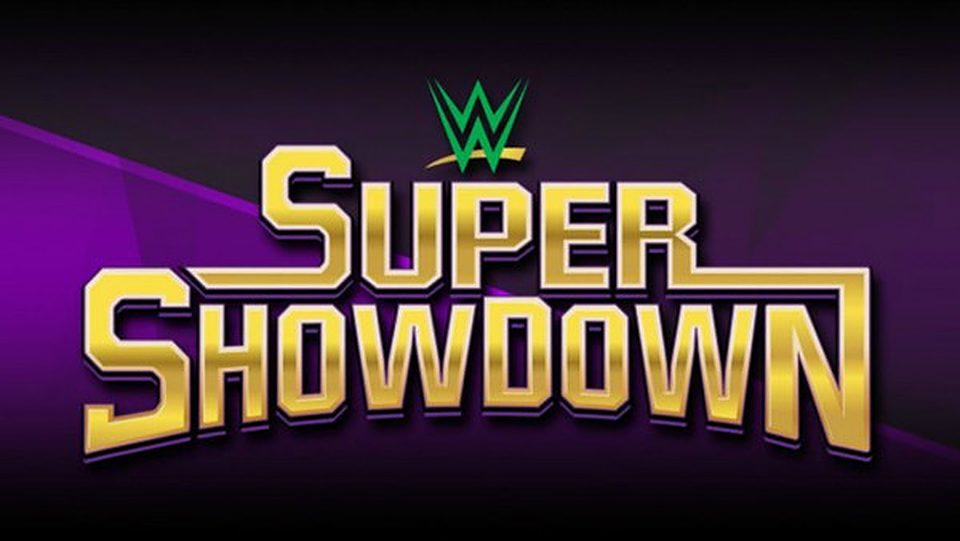 It's Super ShowDown day everyone. Hooray! It's everyone's favourite Saudi Arabian WWE show of the year.
Twice a year WWE does its best to try and distract us from the fact that it is holding a show in a country with horrific human rights records and medieval attitudes towards women and anyone who isn't a straight man.
One way it tries to do this is by bringing back old stars. In the past we've seen Goldberg, Triple H, Shawn Michaels, Kane and the Undertaker all make the trip to try and distract us.
We already know that Goldberg will be competing at today's show, and WWE has now confirmed that The Undertaker is in Saudi Arabia and will be making some kind of appearance.
In an article on WWE.com, it says:
Reports had been swirling in advance of WWE Super ShowDown that The Undertaker had been spotted in Saudi Arabia. Earlier today, WWE social media confirmed the presence of the legendary Superstar at the site of WWE Super ShowDown.
A later amended article then seemed to backtrack on this, but nonetheless still pretty much confirmed that he will be there.
His rumored presence obviously lends itself to more questions than answers. Undertaker's in-ring appearances are an increasing rarity, and he is not yet advertised for a match at tomorrow's show. Depending on how things shake out, we could be seeing a surprise appearance at Super ShowDown. It could, of course, be equally likely that The Deadman won't be competing and will instead simply add his presence to the festivities. Tomorrow will bring the answers. Until then, we wait.
The idea is that he may well be returning to set up a feud with AJ Styles for WrestleMania, so he may well interfere in the Tuwaiq Trophy gauntlet match.
You'll be able to follow the show live on WrestleTalk.com later today.