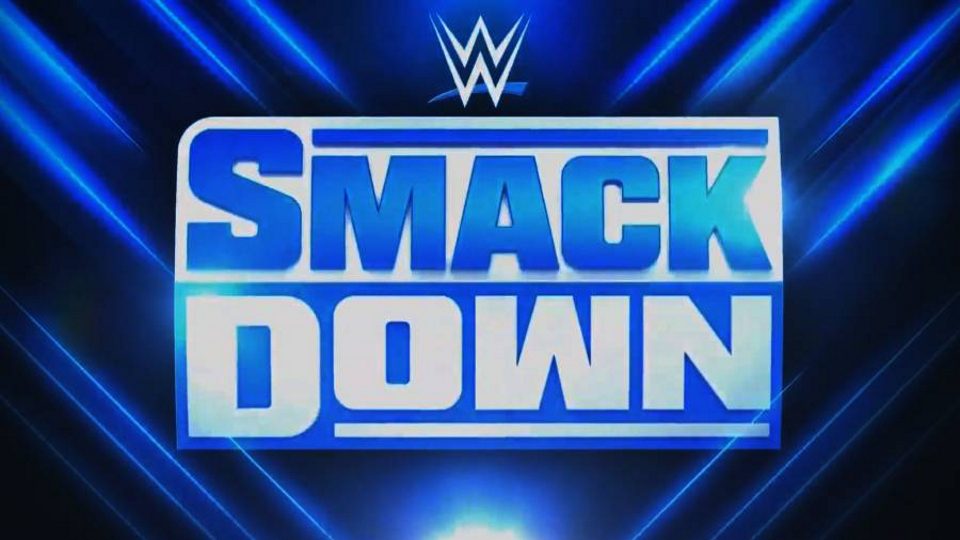 WWE has taken to social media to confirm the status of the December 25 episode of SmackDown that will air on Christmas Day this coming Friday.
In a tweet for people to signup for the ThunderDome, it was announced that the SmackDown taping will be taking place on Tuesday.
It had previously been reported that the show would be taped so this isn't a surprise or anything, just confirmation from WWE itself.
It's believed that all WWE shows, including NXT, will be airing live except for the Christmas Day SmackDown.
With TLC happening tonight, nothing has been announced for next week's SmackDown as of yet.
What are your thoughts on the above story? Let us know in the comments on Twitter or Facebook.