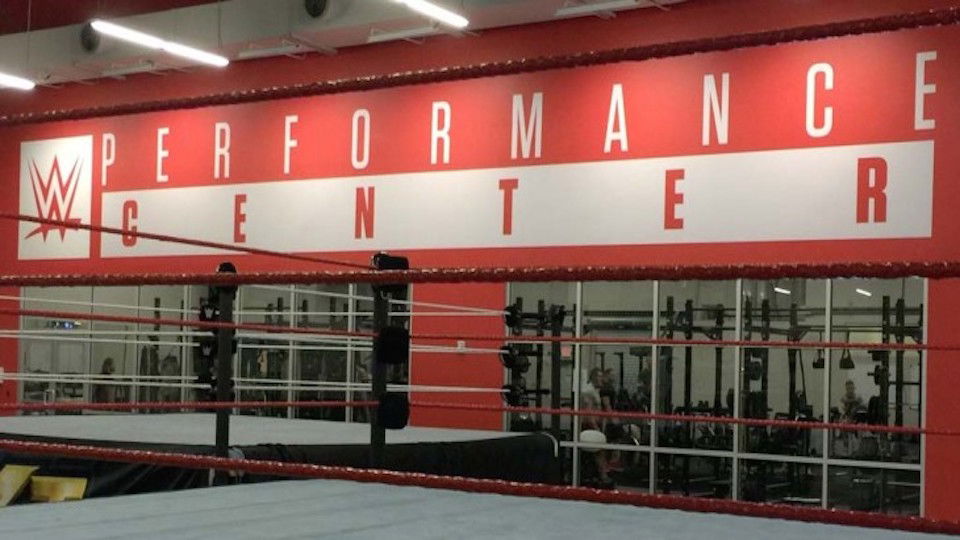 Dave Meltzer broke the news earlier that former MMA fighter Tito Ortiz was training at the performance center. This news had not been confirmed by the WWE or by Tito Ortiz himself.
However, according to a report by ESPN, WWE has now confirmed Ortiz was in fact at the performance center and was training for professional wrestling.
According to ESPN's sources, Tito Ortiz was said to have done well in his training. Was this a try-out? It's unclear at this time.
98102
However, Ortiz has shown an interest in professional wrestling before. He has appeared in TNA, Impact Wrestling, previously.
ESPN tried to reach out to Tito and his team to determine just how serious he is about getting into wrestling now. He's 45. It would seem a bit late to try to start wrestling after a successful MMA Career.
However, he wouldn't be the first to successfully make the cross-over. Brock Lesnar, Cain Velasquez, and Ronda Rousey are a few who have been successful at making the jump.
Tyson Fury also came into WWE last year. How much involvement Fury will have going forward is yet to be seen, but he certainly collected a massive paycheck for the Saudi Arabia show last fall.
Could Ortiz be interested in competing in Saudi for that one last paycheck? Would his name value be high enough for Vince to sell to the Saudi Prince?
No one knows the answers to those questions, but it wouldn't seem completely out of the left field to see Ortiz in a WWE ring in the near future.