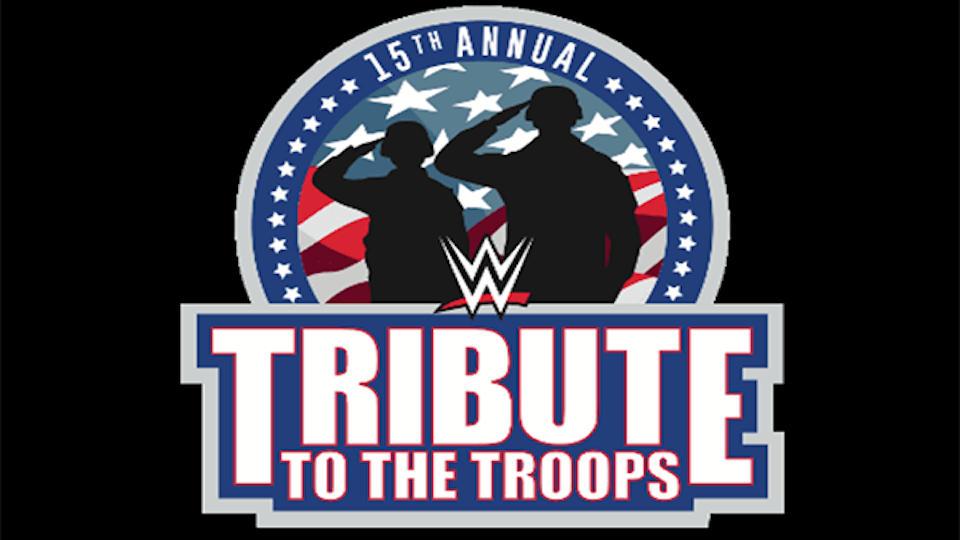 It was announced today on WWE.com that WWE will be holding their 16th annual Tribute to the Troops show next Tuesday, December 4th, at Fort Hood in Texas.
WWE has not yet confirmed when the show will be aired on TV or who will be appearing at the show.
The company has however confirmed that the wrestlers will be participating in various activities with the military personnel and their families including a Be a Star and hospital visits.
This is the second time that Fort Hood has hosted Tribute to the Troops, with the first time being in 2010.
The announcement article stated that WWE.com will post more information about the event.
What matches would you like to see at this year's Tribute to the Troops? Let us know on Twitter or on Discord!