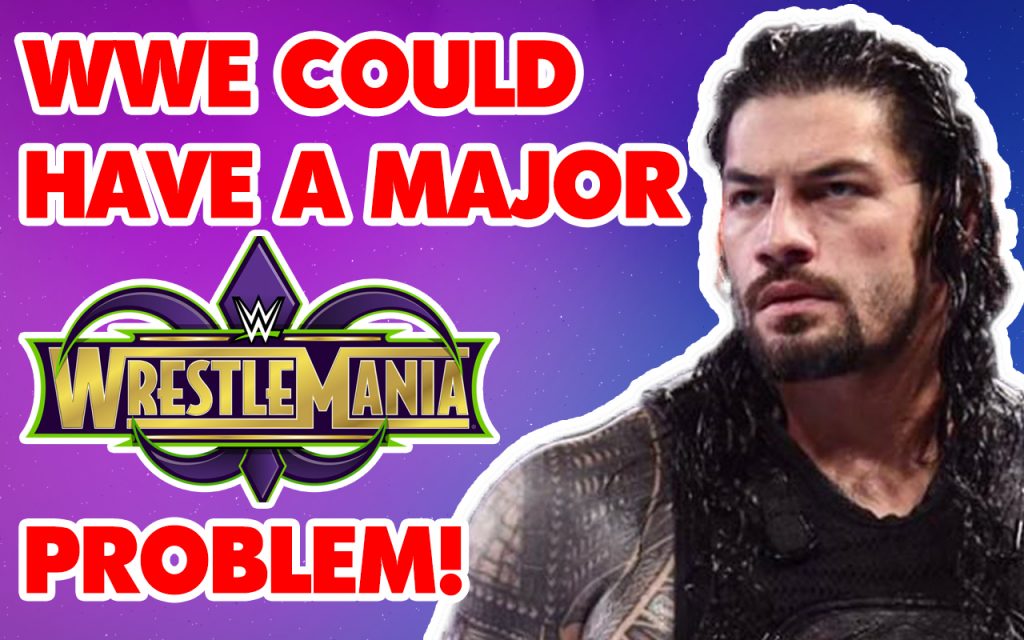 The next few weeks could be very interesting indeed for WWE as pertains to WrestleMania headliner Roman Reigns.
https://www.youtube.com/watch?v=59heSOcLrgI
Documentary filmmaker Jon Bravo – the man behind the recent interviews with imprisoned alleged steroid distributor Richard Rodriguez that have implicated Reigns – was interviewed by YouTube channel Heel By Nature and had plenty of note to say:
"Hi! Video should be out shortly… just filming the last parts now and then it's getting reviewed by my attorneys. I am going to have to hide after this video, most people don't understand that I am just investigating what someone else states… it's a tough job."
According to recent videos recorded by Bravo and Rodriguez, evidence is going to be produced that shows how Reigns and other WWE talent have purchased steroids (including substances "not designed for human use") in the past.
Depending on what – if anything – comes out, and when, WWE could have a problem on their hands heading into WrestleMania. If evidence does exist that Reigns has dealt with Rodriguez – whom he claimed in an official statement that he had never heard of – then it will look very bad on the company and they will have a tough decision to make.
Braun Strowman is currently on ice as a back-up plan to face Universal Champion Brock Lesnar at WrestleMania if the Reigns accusations develop into a legitimate story. The wrestling world waits with baited breath to see what revelations Bravo's next video contains.