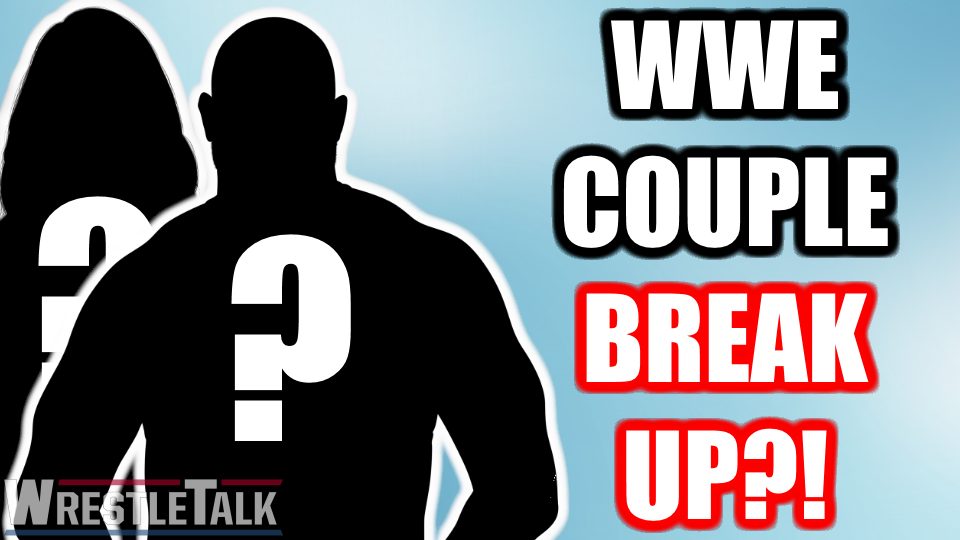 Ever since the initial news broke that Luke Gallows and Nia Jax were dating, the wrestling community has been taken by storm. Gallows posted this tweet two days ago, to much confusion, as the two have never given any prior indication that they were together.
Congratulations guys. Love is Love

— Renee Paquette (@ReneePaquette) August 20, 2018
The support Gallows and Jax received from their contemporaries and fans alike was nothing short of beautiful. But now, just one day after announcing their relationship, it would seem that everybody's favorite power couple have split for good.
The rigors of high profile relationships are grueling, it's with a heavy heart that I have to announce that @NiaJaxWWE & I have mutually decided to part ways. Thank you for respecting our privacy during these trying times. #onedayrelationship #sadday

— "The Big LG" Doc Gallows AKA Sex Ferguson (@The_BigLG) August 21, 2018
The one-day relationship between the good brother and former WWE Raw Women's Champion ended the same way it began… Twitter. But fear not, wrestling fans, this backstage fling may not be as serious as some may have thought (for some reason).
Given that Gallows is known for his silly attitude and behavior backstage, this whole thing most likely a harmless rib. This post by Jax seems to be a very strong indication that the entire affair was a work.
I can't handle this right now https://t.co/MUDbt5kfwS

— Lina Fanene (@LinaFanene) August 21, 2018
Gallows has been separated from his wife and fellow wrestler, Amber O'Neal, so this would not be his first relationship within the business. Due to the separation of Gallows and O'Neal, and wrestlers tendency to date within the industry, some fans believed the tweets from Gallows. Although, most fans posted a collection of funny gifs, memes, and replies that are worth checking out.
The Good Couple

— The Last Daimyo (@Conquest) August 20, 2018
Related Content
Are you upset about the break-up? What superstars would be good together? Let us know what you're thinking on Twitter or joining our Discord.