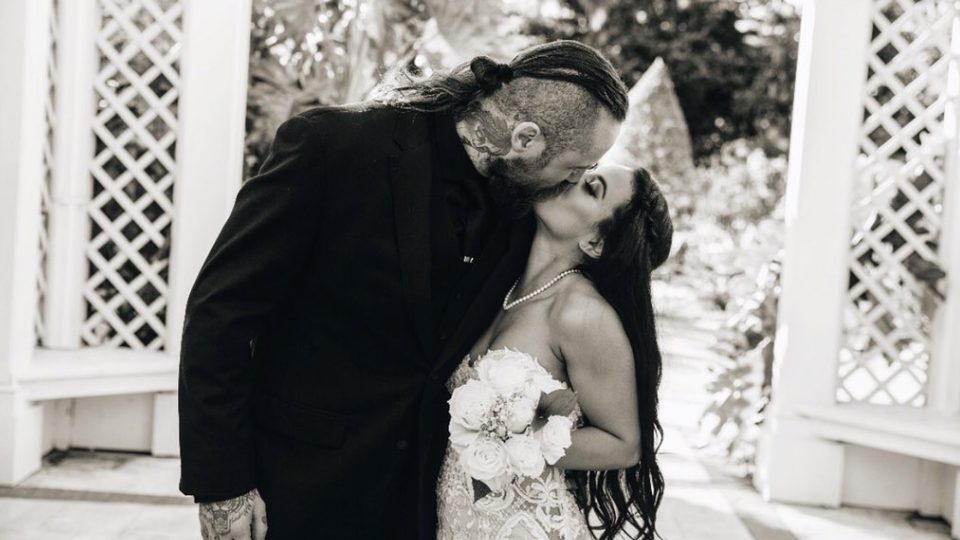 If I was a WWE star, I would injure myself mildly before my wedding so that I could take time out to go on my honeymoon.
Given the ridiculously full schedule of WWE wrestlers, it's hardly surprising that any couple have to wait, in this case five months, to go on a short honeymoon.
Aliester Black and Zelina Vega married in November 2018 to the surprise of many who weren't even aware they were dating, and frankly good on them.
Vega has now announced via Twitter that she and Black are heading to Black's country of birth, The Netherlands, for a short trip as part of their honeymoon.
A bit late but finally going on 1/2 of our honeymoon ? Amsterdam here we come! ….aaand being off the grid for a little will be nice 😉 *cue angry tweets* pic.twitter.com/DhZIzQXOYR

— Zelina Vega (@Zelina_VegaWWE) March 14, 2019

Yes, this is a slow day for news.