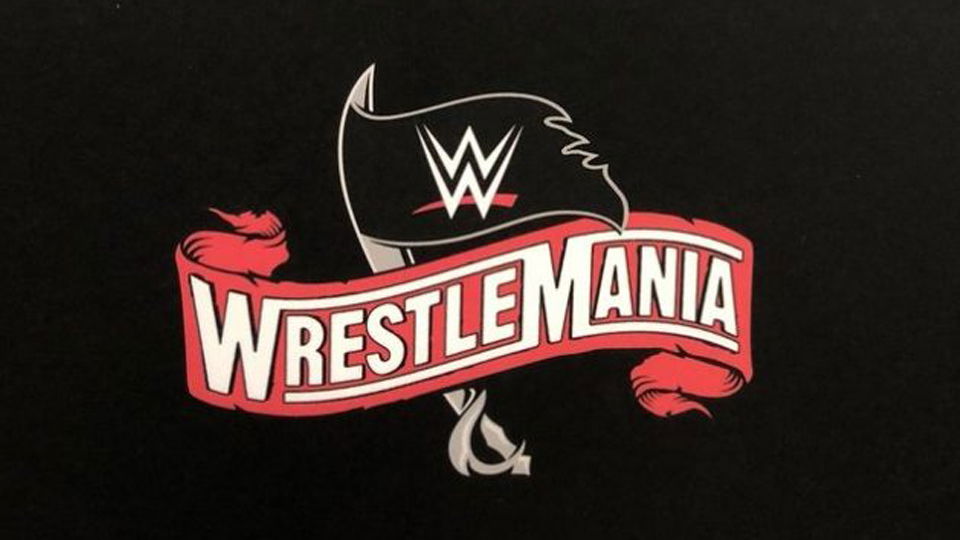 It is still crazy to think that we will soon be seeing the first taped WrestleMania. The show has to be filmed beforehand as WWE will be unable to have enough people present to air the show live on April 4 and 5.
Now, we know a good portion of the show has already been taped and more of it is being taped now, as well as content until the following Raw.
As Bryan Alvarez reported on Wrestling Observer Live, WWE will have taped everything until the Raw after 'Mania. Here is the full quote:
"WrestleMania is taping right now and the impression I have been given is that a lot of the big matches have already been taped. I'm pretty sure that they're gonna be all done before this stay at home order begins. They're going to have everything done until the Raw after WrestleMania."
Both the Saturday and Sunday shows will have taken place at the WWE Performance Center. However, a number of big matches will have been filmed at separate locations. The John Cena vs. Bray Wyatt and Undertaker vs. AJ Styles matches are reportedly two of them.
Are you looking forward to WrestleMania? Let us know on Twitter!