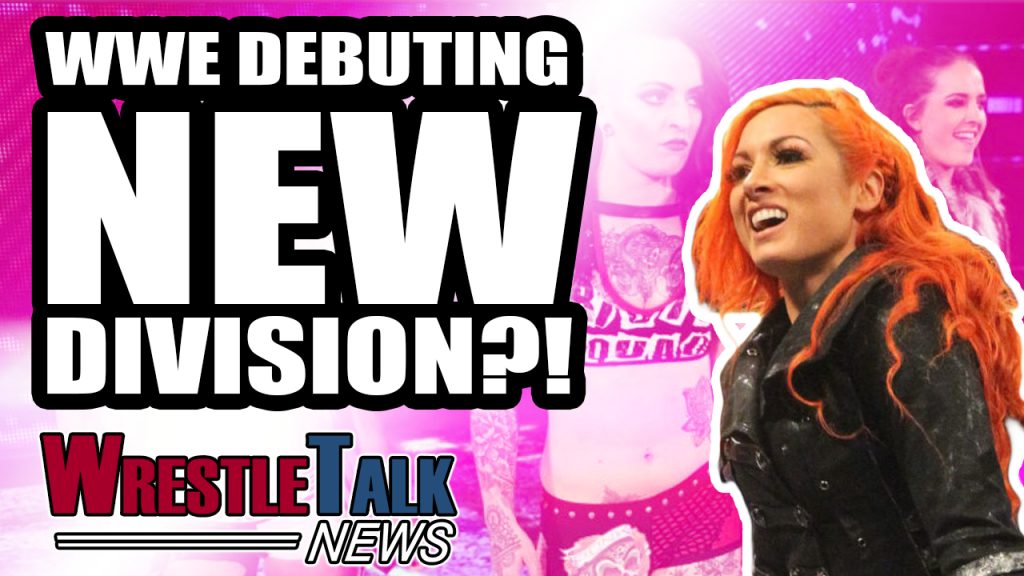 Tommaso Ciampa Is The Best Worst
Someone who could do with a few health and safety tips is NXT Star Tommaso Ciampa.
His most recent match with former tag partner Johnny Gargano saw him go through a table in the technical area, take a beating with a crutch and eventually DDT his old buddy onto the exposed wood of the ring – and all this after he was almost stretchered off. Just thinking about the risk assessment fills gives me palpitations.
But not content with stealing the show at two Takeovers in a row, and after finally, potentially, but also hopefully not, putting the Johnny Gargano feud to bed he's looking for a new opponent.
And he's picked a hell of a guy. NXT Champion Aleister Black.
Ciampa came out on NXT to confront the champion but also ignited the feud on Twitter with a little role-play:
https://twitter.com/projectciampa/status/1011969026778714115?s=21
Harsh words coming from a man whose friendship has headlined two pay-per-views when he should have just unfriended Jonny on Facebook and been done with it.
But then again Tommy Ciampa vs Tommy End, I'm marking out man.