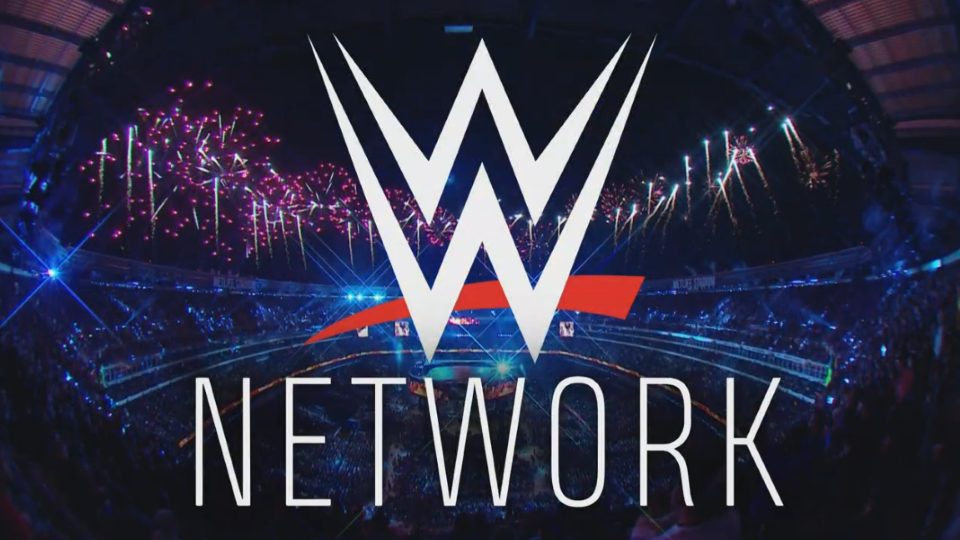 During their 2019 earnings conference call, Vince McMahon discussed the possibility of selling their pay per view rights to a streaming service.
McMahon informed callers that WWE continues to have options for the future. He mentioned that they could continue on their current path by introducing new tiers to the WWE Network or they could "exercise the selling of our rights to all the major [streaming services]". (Transcript courtesy of The Wrap)
McMahon breached this topic as a possibility but not necessarily the direction they will take.
The WWE Network has been criticized by many in the business realm for being the death of WWE's pay per view revenue. Now that WWE has told their fans their pay per views are worth $9.99 each, it is likely impossible to get them to pay full price for them again.
Moving pay per views off the Network would be an interesting move considering two of the biggest reasons to get the Network were the live pay per views and the live NXT TV show.
NXT was moved to the USA Network in October and Network subscriptions have fallen since.
What do you think of the comments from Vince McMahon? Let us know on Twitter!