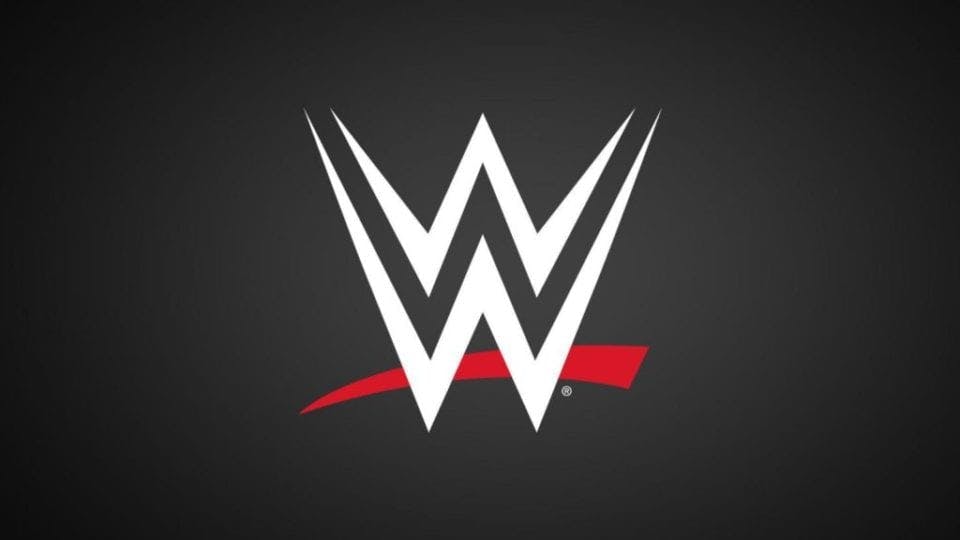 It's being reported that on top of a number of WWE personnel testing positive for COVID-19, friends and family who were in the crowd have been affected too.
For recent shows WWE had friends and family of talent in the crowd instead of only Performance Center trainees, but because of the number of positive tests, that is no longer happening.
There have been a few reports even suggesting that they were discouraged from wearing masks – although that has been refuted – and that they signed agreements so WWE wouldn't be liable if they got infected.
As noted earlier, everyone at the PC is now wearing masks apart from those in the ring during matches.
After saying that friends and family are now being affected, Bryan Alvarez also added on Wrestling Observer Live (quote via WrestlingNews.co):
"I can tell you for a fact that the company doesn't want anyone tweeting about it if they are positive. I have heard other names that have tested positive that have not tweeted about it."
Five positive tests have been made public as of this writing, those being Renee Young, Adam Pearce, Kayla Braxton for a second time, MLW's Tyreke who was an extra, and Jamie Noble.
There have been some forced changes to plans for tonight's SmackDown, which is currently being taped. We'll have live coverage of the show, and stay tuned for any updates on the situation.