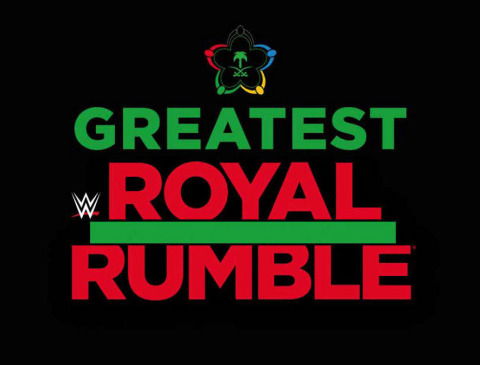 WWE announced this morning that they have partnered with the Saudi General Sports Authority to present a supercard on April 27 at the 62,000 capacity King Abdullah Sports City in Jeddah, Saudi Arabia.
The event will be called Greatest Royal Rumble and is set to be headlined by the first-ever 50-man Royal Rumble match (beating the previous 40-man high held by the 2011 Royal Rumble event).
The names advertised for the card include John Cena, Triple H, Roman Reigns, AJ Styles, Braun Strowman, New Day, Randy Orton and Shinsuke Nakamura.
It is not yet known if the show will air on the WWE Network, though WWE did state in their press release that "ticket and broadcast information will be available in the coming weeks", which does suggest it will be television in some manner. Whether that is exclusively on local Saudi Arabian television or on the Network remains to be seen.
Although unconventional for WWE to present a second Royal Rumble in the middle of the year, it is not without precedent. In the early 90s the WWF delivered Rumble matches on house shows at Madison Square Garden and in Japan, won by Owen Hart and The Undertaker respectively.
The event is a continuation of WWE's global expansion strategy, following on from reports that the company will be running a 100,000-seater show in Australia in October. No doubt this announcement will also lead to further rumors about WWE implementing further regional titles in the vein of the WWE United Kingdom Championship – an idea that was on the drawing board when the UK concept was first announced.