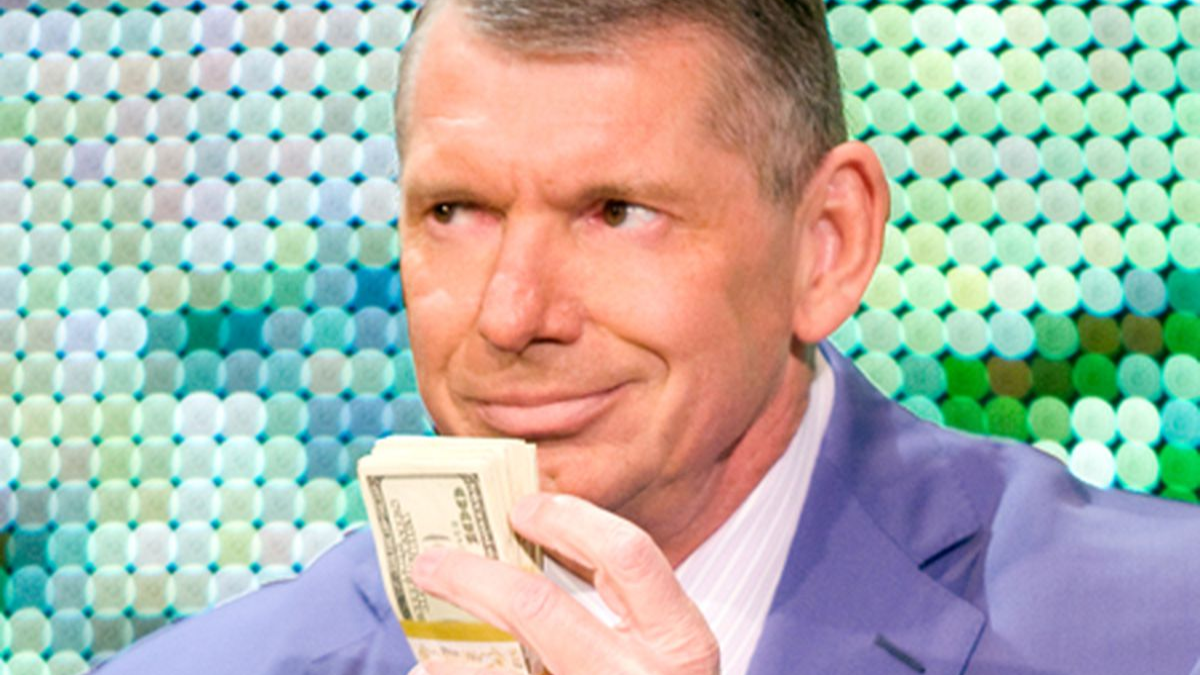 Since appearing on WWE in 2007, it's been clear that one future WWE Champion was destined for greatness, even if others saw it differently.
Drew McIntyre made his first appearance on WWE television in October 2007.
He would be transferred to the developmental system in 2008 before returning to WWE television in August 2009.
From there, he would become "The Chosen One" of Vince McMahon.
In 2012, he would join Jinder Mahal and Heath Slater as 3MB and, for many, this would signal a downward trajectory for the man who was seen as a future world champion.
Drew McIntyre spoke on the Faction 919 podcast about his time in 3MB and the purpose it served, saying:
"Vince McMahon looked at the ideas and went 'these are kind of the obvious ones' but he doesn't think like everybody else.
"He went 'No, no, I wanna see Drew McIntyre and Jinder Mahal.'
"The two most serious guys, serious characters who have not shown anything but being serious."
This wasn't as a punishment for any of those involved, McIntyre suggests, going onto to say:
"Because he wants to see what we've got and gave us the opportunity [for] our personalities to shine a little more.
"In WWE, you can't just be the same forever.
"It gets boring.
"You can't just be angry all the time.
"Even when you're winning titles.
"I was winning titles and just scowling all the time, for some reason, because I just wasn't relaxed.
"I felt like I had to be that badass all the time."
It was this desire to see something new from the 'serious guys' that kept McIntyre involved, despite suffering from other issues:
"He was trying to bring something out of us while at the same time couldn't trust us in a prominent role.
"But [thought] 'Okay, let's see if these guys can come out of their shell a little bit more with Heath' and that's why 3MB was put together."
One of the issues would be the thing that would ultimate scupper 3MB however, with McIntyre concluding:
"I had a broken wrist at the time, didn't realize I needed surgery.
"So he did have bigger plans than ended up materializing, but six weeks after we formed, I had to get wrist surgery.
"I couldn't touch anyone for about six months.
"So that kind of put the 3MB in the ground before we even started."
McIntyre's run with WWE would come to an end in June 2014, after which he would return home to Scotland, performing for ICW.
He would go on to work with Evolve, TNA and other companies before returning to WWE in 2017.
He has been the two-time WWE Champion and WWE Raw Tag Team Champion along with holding the WWE Intercontinental Championship.
Transcript from SEScoops.
Think you're a wrestling mastermind? Well you can prove it by taking quizzes in our brand new quiz section! Don't forget to tweet us your results!