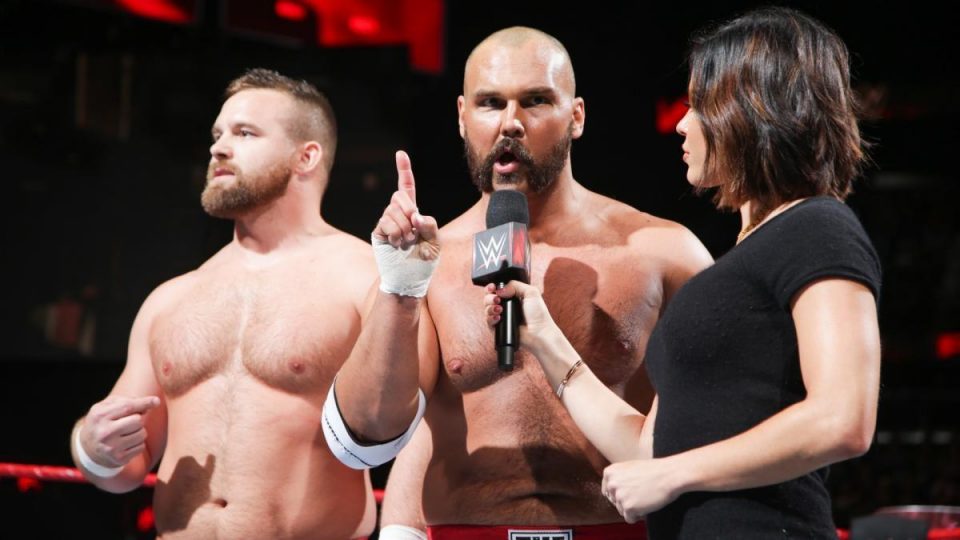 All reports indicated WWE will not be using The Revival anymore on television while they sit out the remainder of their contract. It was reported earlier they aren't even getting paid at this point.
WWE has reportedly offered them contracts in the 1 million dollar range, but The Revival have turned them down. Many have speculated this is because they want more creative control.
It was rumored that WWE had plans to bury The Revival on their way out of the company. The plan was to have The Revival become a comedy act where they would mimic old school tag teams.
At the end of the day, this is the only thing I care about. pic.twitter.com/zEOtfHF8u1

— Uncle Dax FTR (@DaxFTR) March 12, 2020
The higher-ups, aka Vince, thought this would be a method of making them look foolish and burying them on their way to WWE.  However, according to Dave Meltzer, this gimmick has been dropped.
The feeling is the wouldn't really devalue The Revival. Looking at Matt Hardy's situation, WWE feared it would have the reverse effect similar to how Hardy has been viewed on his way out.
The thought is fans are too smart to fall for that in 2020. Instead of fans getting down on an act, they now look at the company and the booking as bad and it causes backlash on WWE.
It's hard to argue with that reasoning. Hardy was not at the forefront of anyone's mind when he was sitting at home. However, when he came back and got taken out by Randy Orton, his character got hot again.
Keeping The Revival off TV for a few more months may actually be a better plan for drowning out the buzz for their characters than actually trying to bury them.
And, who says Vince can't change with the times?