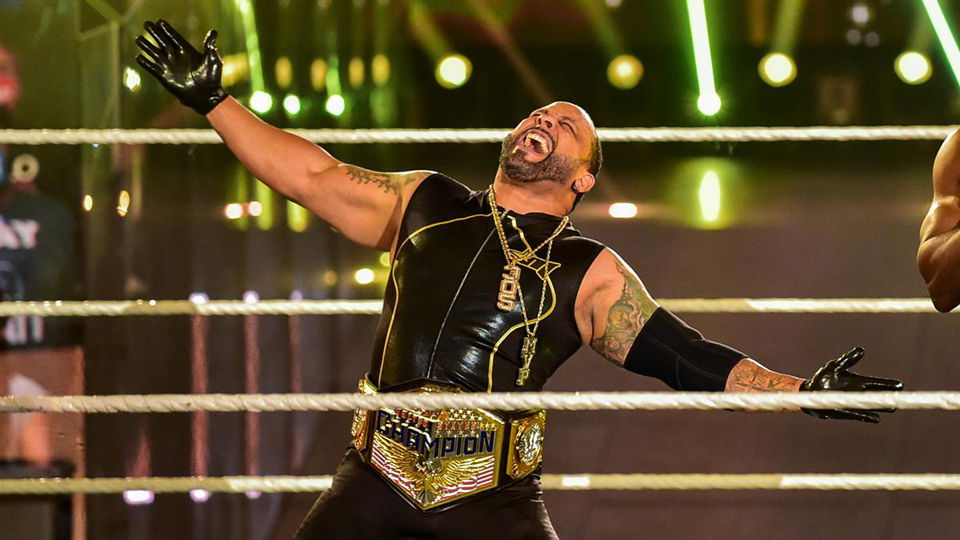 Many fans were rather confused after seeing WWE Hall of Famer Ron Simmons randomly appear in a few backstage segments on the 07/27 episode of Monday Night Raw.
It was later reported that WWE wanted to reform the Nation of Domination faction on last week's show, and brought Simmons in to help with that. However, those plans were scrapped.
According to reports, the script for last week's episode of Raw was torn up just hours before the show was set to be taped, leading to some major angles being either dropped or postponed.
It was also reported last week that many people within WWE were against the idea of the Nation of Domination reforming, especially considering some of the real-life events we've seen across the world this year.
It seems like the negative reception to the proposed angle backstage may have caused a change, as Dave Meltzer is reporting on the latest Wrestling Observer Radio that the faction will not be reforming.
When speaking about the original plans for the angle, Meltzer had the following to say on the latest Wrestling Observer Radio:
"The deal with Mark Henry was – Mark Henry and Ron Simmons were brought in for these tapings for the Nation of Domination angle that they scrapped. So I guess they just figured since Mark Henry is there, they just put him on TV for no reason."
Given everything that has gone on in the world over the last few months, putting a racially charged faction on TV probably isn't the best idea, especially considering people within WWE reportedly didn't want to do it.
Thanks to WrestlingNews.co for the transcription.