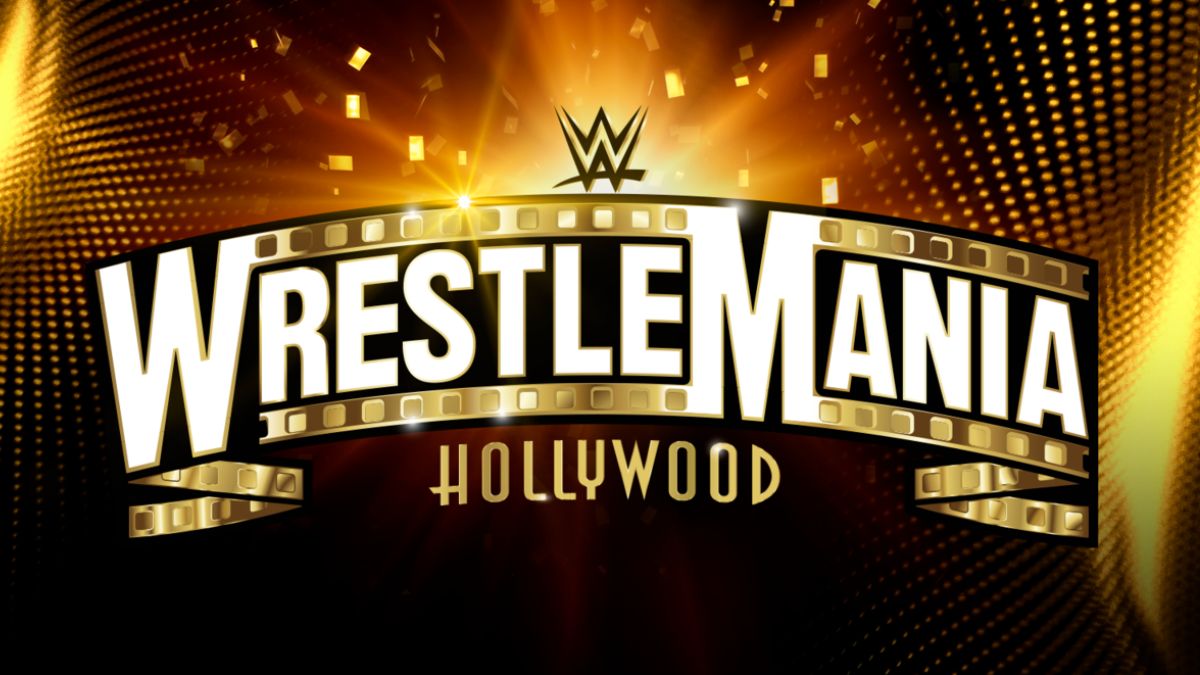 A top WWE star has revealed they have "extra stupid ideas" planned for an upcoming match at WrestleMania 39.
With the Finn Balor vs Edge Hell in a Cell match being confirmed to be The Demon Finn Balor vs Edge, the stakes are already set quite high.
Speaking to Sportsnet 590 The Fan, Edge discussed how he approaches what will be his third Hell in a Cell match, saying:
"Well, again, I have a history of doing stupid things, right? You do because it's a Hell in a Cell match and because people expect a certain level of, I don't know, brutality within the performance. You gotta up the stakes.
"So I do. I think outside of the box and I think about what's physically possible and a lot of crazy ideas jump into my head and they always have.
"But I always try and make sure that I save them for WrestleMania or I'll save them where it'll actually mean something and be remembered.
"I'm not diving face-first through a flaming table with thumbtacks in my back unless it's WrestleMania, because I know that will be one that people are gonna remember.
"If you just do it on Raw one week, well, then it's gone and it's not gonna be remembered because there's 52 other Raws or 51 other Raws during the year. WrestleMania happens once a year.
"If you're a casual fan, you may be watching. If you're a wrestling fan, you're definitely watching and that's the one that I know has the worldwide eyeballs on it so that's where you gotta go for it and man, you put me in a Hell in a Cell, I gotta go for it even if I'm 49-years-old.
"That's just part of the way I'm wired so, I have some pretty extra stupid ideas. We'll see if they let me try them, they probably won't. But we'll see."
The Hell in a Cell match had been initially slated to take place at the Royal Rumble in January 2023 and would have seen The Demon taking on the Brood incarnation of Edge.
Edge, however, was unable to be involved at that stage due to filming a Disney+ series.
Mick Foley had previously given his advice to Finn Balor ahead of the Hell in a Cell match this weekend.
Transcript from Post Wrestling.
Think you're a wrestling mastermind? Well you can prove it by taking quizzes in our brand new quiz section! Don't forget to tweet us your results!