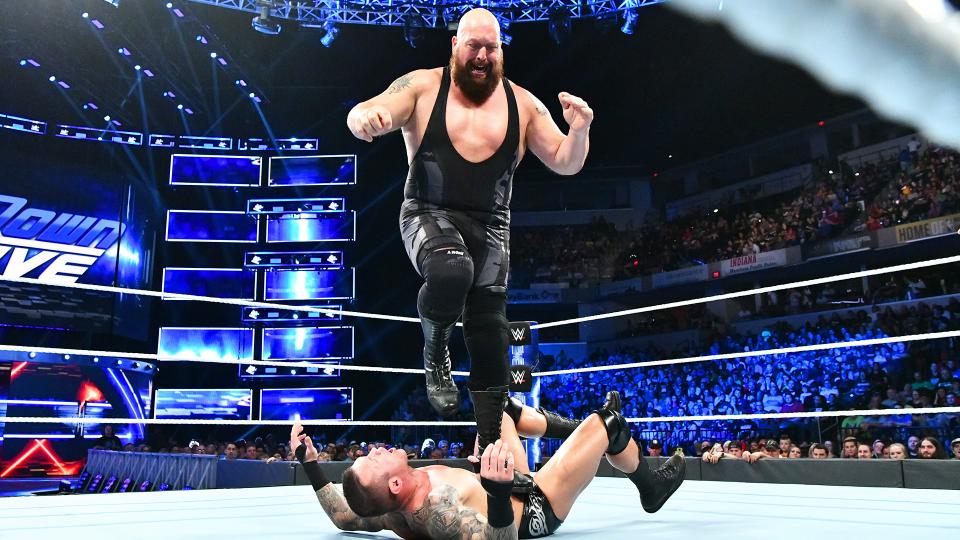 Although the rating for Raw was one of the lowest in two decades, it was at least up from last week's utter disaster, which has to be considered good news for WWE.
Even better is the SmackDown Live number, which has come in at 2.135 million viewers, up from last week's dreadful 2.095 million.
Although these numbers are certainly nothing to celebrate, WWE can be positive about having arrested the slide at the very least.
SmackDown is inching ever closer to Raw with each passing week, with the Monday night show drawing 2.37 million viewers for the most recent episode. If SmackDown is able to increase its numbers back to it's pre-summer levels then it has a chance of beating Raw on a more regular basis.
That being said, it would be staggering if the loaded SmackDown 1000 did not beat Raw next week.
Although the blue brand special has not enjoyed anything like the amount of coverage Raw 1000 and Raw 25 received in the past, the returns of Evolution, The Undertaker and Rey Mysterio, not to mention several one-off cameos from others, should be enough to help it pull a strong rating.
It will be nowhere close to the 4 million plus that Raw 25 managed in January but it may well top 3 million for the first time in an age.
Do you think SmackDown will beat Raw in the ratings next week? Let us know in the comments below.