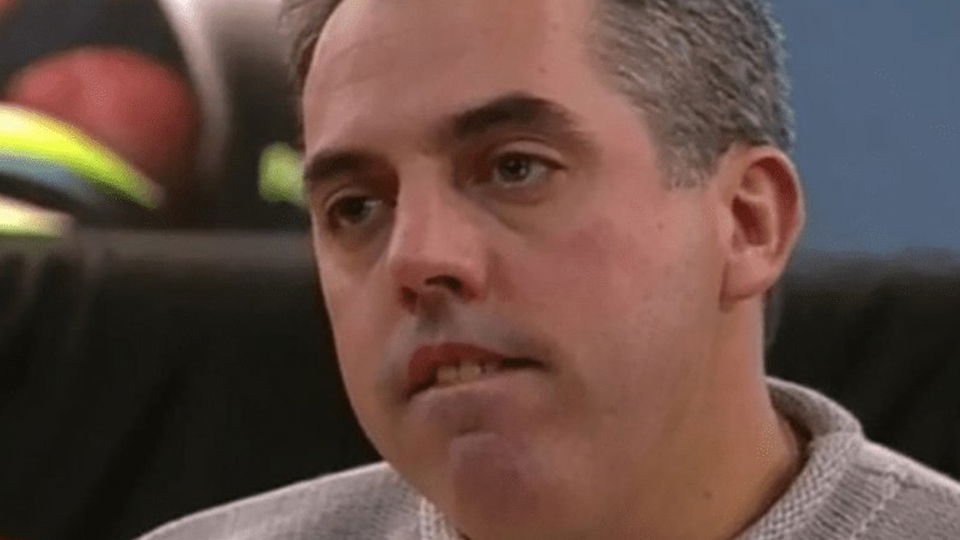 WWE executive Kevin Dunn has chosen to sell 33,000 Class A Common shares of WWE stock this week. Valued at $45.46 per share, Dunn made just over $1.5 million from the sale. This was revealed in a new WWE filing with the SEC.
Dunn is WWE's Executive Vice President of Television Production. He has been with the promotion since 1984 and has become the man in charge of all levels of WWE production. He directs WWE's live shows, making decisions for camera cuts and things of that nature.
Dunn still has 125,361 shares of WWE stock after the sale. What any of this means for business is currently unclear and it may not end up meaning much at all. On the other hand, 2020 has already seen the firing of Michelle Wilson and George Barrios as well as the collapse of the XFL. Vince McMahon is also reportedly now in "f*** it" mode so this may just be the latest in a line of developments for the company.
What do you think of Kevin Dunn selling his WWE stock? Let us know on Twitter!