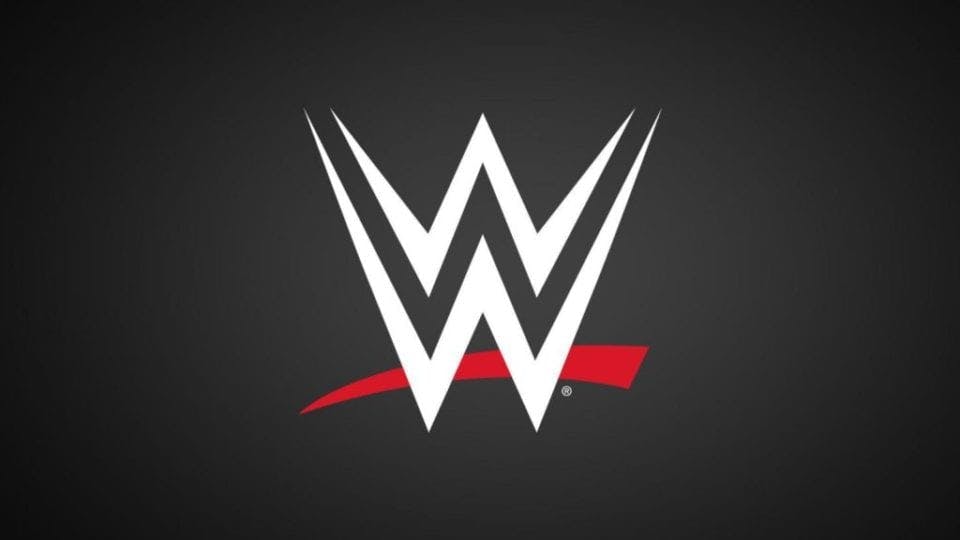 WWE is set to depart from the Performance Center in favour of beginning anew in Orlando's Amway Arena. The new venue will allow them to create the WWE Thunderdome, a concept Kevin Dunn believes will result in entrances better than WrestleMania.
Long-time Executive Vice President of Television Production Kevin Dunn recently spoke with Sports Illustrated about the future of WWE's production. Here is the quote:
"We can now do things production-wise that we could never otherwise do. We're flying drones in the arena, we are putting a roof inside the Amway Center, and we'll be able to project content onto the roof. So when a big star like Drew McIntyre comes down to the ring, the whole arena will turn into his content with lasers, pyro, smoke, projections on the top of the building and on the floor. It will be a big, beautiful entrance, better than WrestleMania."
WrestleMania entrances have always been extravagant. There is no secret there. If WWE manages to bring the pomp and pageantry of those entrances to their weekly show they could get a real shot in the arm aesthetically.
What do you think WWE will do with their Thunderdome concept? Let us know on Twitter!