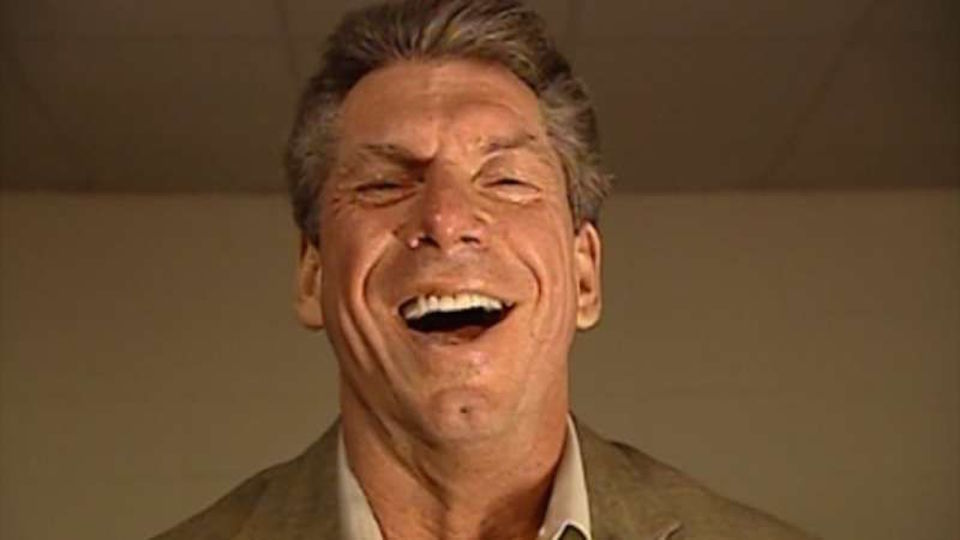 Per Wrestling Inc. "A new SEC filing by WWE has revealed 2019 salary pay for the top executives". These executives include Chairman and CEO Vince McMahon, Executive Vice President of Talent, Live Events & Creative Paul Levesque (Triple H), Executive Producer & Chief of Global Television Production Kevin Dunn, Co-President George Barrios and Co-President Michelle Wilson.
Vince McMahon will pocket a staggering $1.4million in 2019 as his base salary. This was the same he figure he netted in 2018, making him the only executive not to receive a pay rise. The other executives will earn the following as base salaries:
Triple H- $710,000 in 2019, up from $684,125 in 2018
Kevin Dunn- $950,000 in 2019, up from $925,000 in 2018
George Barrios – $935,250 in 2019, up from $870,000 in 2018
Michelle Wilson – $935,250 in 2019, up from $870,000 in 2018
The above figures are staggering in themselves, but they do not even include any bonuses that the executive earn. In addition, Triple H's salary also does not include his pay for being a part-time performer.
Below are the figures that the executives will earn all together, this includes: base salaries, bonuses, and other forms of compensation:
Vince McMahon – $5,658,238 million in 2018, up from $3,087,537 in 2017
Triple H (includes part-time performer pay) – $5,031,459 in 2018, up from $3,223,716 in 2017
Dunn – $5,932,114 in 2018, up from $2,306,369 in 2017
George Barrios – $9,108,342 in 2018, up from $1,943,808 in 2017
Michelle Wilson – $9,188,586 in 2018, up from $1,962,637 in 2017
What is perhaps most interesting is that it seems that Vince McMahon's overall income was shadowed by both George Barrios and Michelle Wilson. The CO-Presidents of WWE both earned over $9million each, roughly $3.3million more than the Chairman.
However, it would appear that neither Barrios or Wilson took home for most out of any WWE employee. That accolade belonged to John Cena. The 16-time World Champion was the single highest-paid wrestler according to recent report. Forbes actually estimated that Cena took home a staggering $10million in 2017, a figure which included both his income from wrestling, and money he made from his other projects.