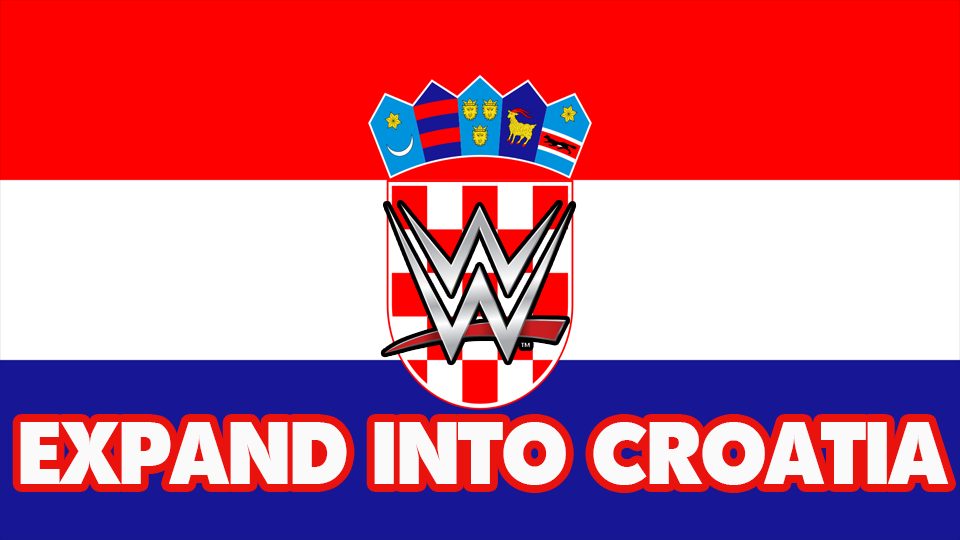 It has been announced today by PWInsider, WWE, and Croatian television channel RTL Televizja that Raw and SmackDown Live will air for the first time in the country on the channel's free-to-air channel RTL 2.
https://www.youtube.com/watch?v=DhYKPqZsvBM
The broadcaster will air weekly one hour versions of both flagship-shows beginning this weekend – Raw on Saturday, Smackdown Live on Sunday – and both programs will be dubbed with Croatian commentary according to RTL's Head of Licensed Program Department, Filip Zunec, who stated:
"RTL, Croatia's family of channels, is happy to become home to WWE, a leader in global entertainment and its flagship programs Raw and SmackDown [Live]. We are pleased to bring WWE programming to our audience, airing it on our free TV channel with Croatian commentators enriching the experience on RTL 2."
On the other end of the deal, WWE Co-President Michelle Wilson released the following statement:
"We are thrilled to complete our first-ever broadcast agreement in Croatia. This partnership to televise WWE programming allows us to expand our reach and deliver our unique blend of action-packed, family-friendly entertainment to WWE fans throughout the country."
This announcement comes in the wake of WWE's sudden and somewhat frantic expansion into countries such as India, Saudi Arabia, and Australia. The latter two will receive their own mega-events on April 27 and in October of this year respectively. The last of these is rumored to be a sequel to their smash hit Global Warming 2002 happening.
As well as being provided on the free-to-air channel, the Croatian broadcaster will deliver the red and blue brands on their TV Everywhere platform for subscribers and also on its 21-day video-on-demand catch-up service.