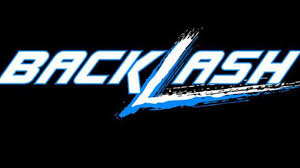 The latest WON reports that WWE is looking to expand the length of its secondary pay-per-views, once they become dual-brand once more. The plan is to take those B-shows (the ones that aren't Royal Rumble, WrestleMania, SummerSlam, or Survivor Series) and make them four-hour shows, plus one-hour pre-show.
The reasoning for the plan has to do with ticket sales, as advances for several upcoming shows have been weaker. The idea is that consolidating the major stars onto each pay-per-view would drive ticket sales, though this would come at the expense of rushing the angles, since Raw and SmackDown talents would be a part of each event, instead of just the Big Four and their brand-exclusive cards.
Even with the hour-extension for each show, there's also the reality that lower-card talents would be bumped from pay-per-views, whereas with three-hour brand-exclusive shows, they stood a better chance at making it onto the cards.