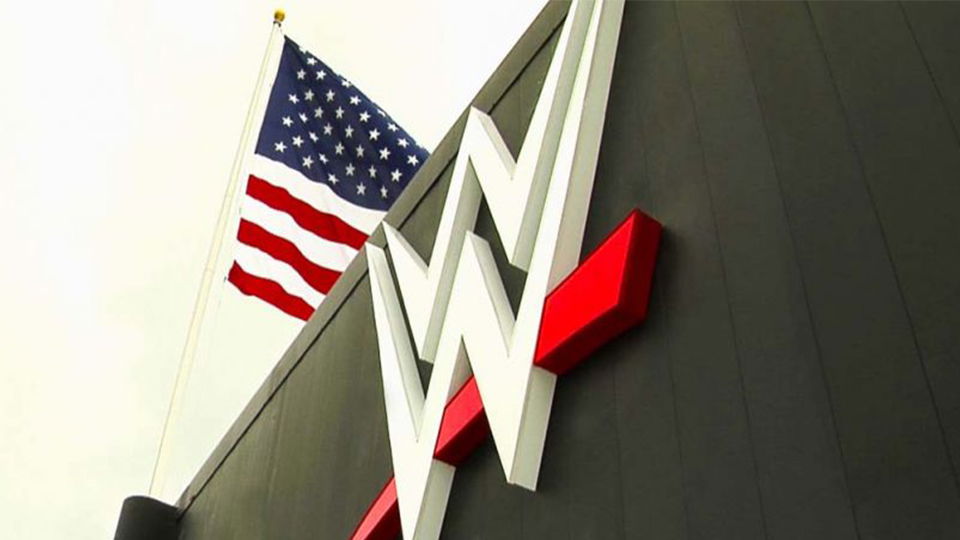 WWE management clear saw something in Fandango, having him defeat Chris Jericho on the "grandest stage of them all" at WrestleMania 29 back in 2013. However, he was never really pushed to the top.
During a recent episode of his ARN podcast, AEW coach Arn Anderson opened up about his relationship with Fandango, and how the NXT star didn't know how to dance, but was so committed to the gimmick that he taught himself:
"To this day, [Fandango] is a good friend of mine. He is a good guy. He is a great performer. He has a good physique.  When he's in shape, he looks incredible. I remember the dance partner with Fandango like it was yesterday. He's not a dancer. He had to learn on top of everything else he brought to the table. He had to learn how to dance enough to at least make it entertaining which he did, which means he put the extra effort in."
Fandango would not come to the ring alone, as he would have a dance partner that would accompany him for his matches. Arn also spoke about how one of the dancers WWE selected for the role had to quit as her boyfriend was unhappy with her dancing with Fandango:
"He had a dance partner, the first young lady they arrived on, not the first to try out. We had a bunch of tryouts at TV for local dancers to come in and they finally found one that really gelled and it was excellent. But, her boyfriend got a smell of what was going on and looked around at all those wolves at television and all the talent that was sniffing around his girlfriend and he made her quit. Smart move on his part. I don't know if they are still together but if they are, he made a really smart move and they never did find anyone that clicked as well as she did after that."
Fandango has since ditched the dancing gimmick and returned to NXT to reform the Breezango tag team with Tyler Breeze. The duo dropped the NXT Tag Team Championships last week to Oney Lorcan and Danny Burch.
Thanks to WrestlingNews.co for the transcriptions.