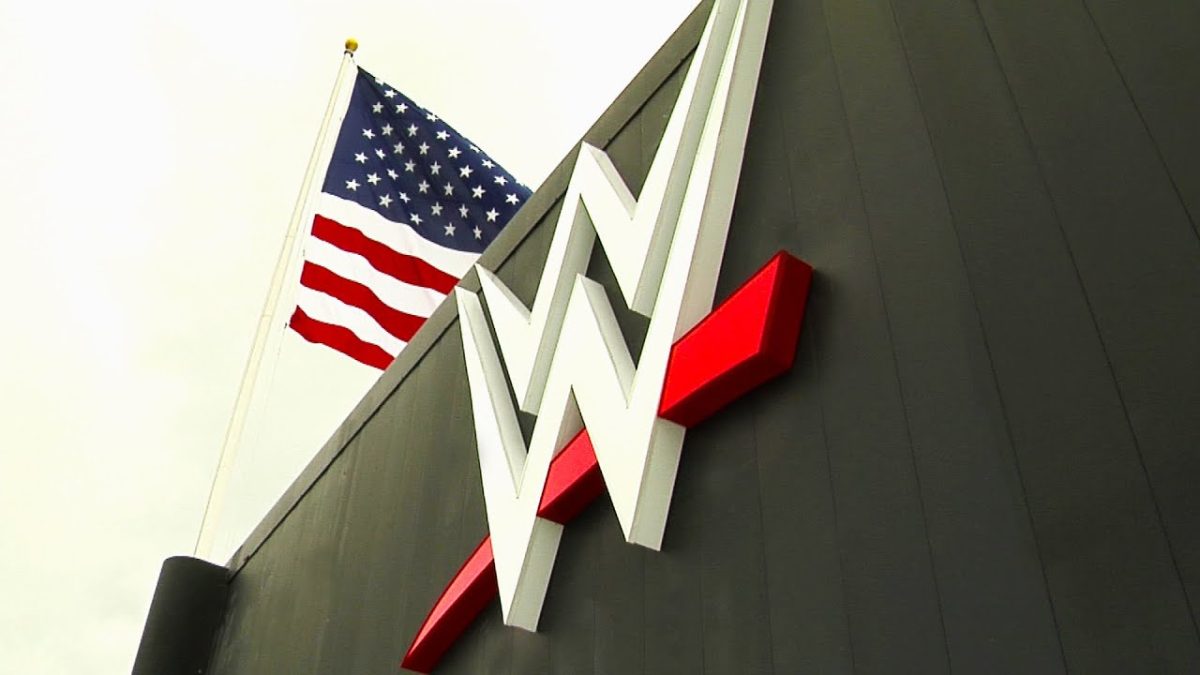 WWE is currently facing issues regarding a trademark filed for "Sin Cara" which was made with the USPTO last October.
As per Heel By Nature, on March 26, the USPTO issued WWE a notice regarding the filing, as the company had failed to identify whether Sin Cara is the name of a "living individual".
This includes first name, pseudonym, stage name, or nickname. Written consent from that "living individual" would be required, which WWE didn't provide.
Therefore, WWE needs to get consent from Jose Jorge Arriaga Rodriguez, who played Sin Cara. He now wrestles under the name Cinta De Oro after being released.
Because he's no longer with the company, it might be a little bit more difficult to get written consent from him than if he was still there.
WWE faced the same issues recently for its latest filing to trademark "Dean Ambrose", the former ring name of current AEW star Jon Moxley.
You can check out all WWE trademark filings of 2021 at this link.
What are your thoughts on the above story? Let us know in the comments on Twitter or Facebook.