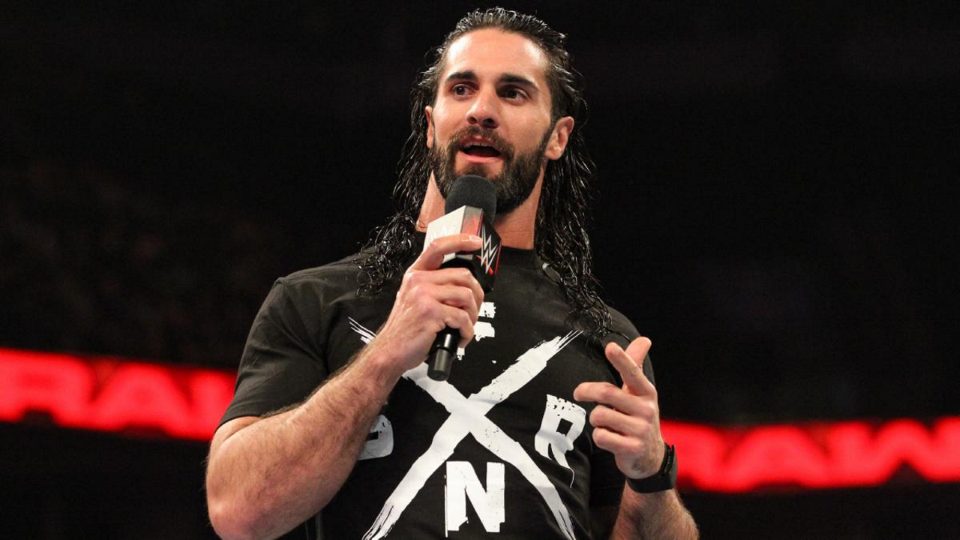 Last week on Monday Night Raw, Seth Rollins seemingly completed a full heel turn after aligning with The AOP. The trio then beat down Kevin Owens in a segment that was pretty well-received.
Despite rumours suggesting that Rollins and Owens would have a big one-on-one match last night at the TLC pay-per-view, WWE decided against have the two Universal Champions featured on the show.
Many people are expecting Seth to act fully heel tonight on Raw, but WWE might change their plans to prevent a potential issue.
Speaking on the Wrestling Observer Radio, Bryan Alvarez discussed the potential of the Iowa crowd struggling to boo hometown-hero Seth Rollins on tonight's show.
This won't be a one-week thing either, as the 12/23 episode of Raw is being taped a week early either before or after tonight's episode of Raw in Iowa:
Also, it's gonna be really interesting because they're in Des Moines Iowa for the next two weeks of television and those people are gonna cheer Seth most likely because it's his hometown. If it's not working for one week of TV it'll be for two weeks of TV.
Seth has been wrestling as a babyface on house shows in matches against the clearly heel Erick Rowan. Perhaps WWE is going to hold off on booking any killer heel angles for Seth Rollins until the New Year.
WrestleTalk.com will have live coverage of tonight's episode of Monday Night Raw.