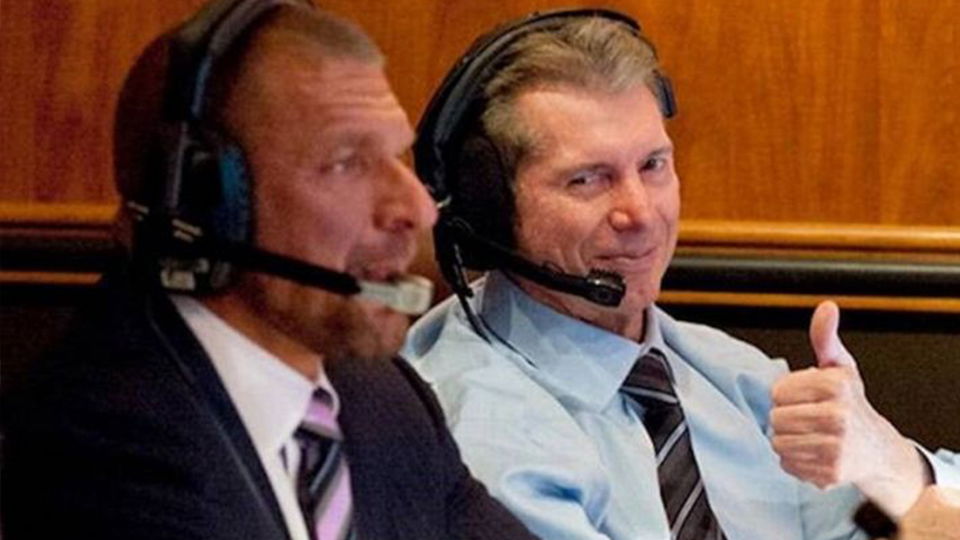 Well that was an anti-climax, wasn't it? WWE completely ignored the fact that there had been a promise to make a huge announcement on last night's Raw.
It was widely expected that WWE would announce NXT debuting on the USA Network in September, but there wasn't even a suggestion of this on the show.
According to Dave Meltzer on Wrestling Observer Radio, WWE had told talent that the announcement was going to be made last night, and that he honestly didn't know why the decision was suddenly made to not announce anything.
He did mention that the announcement had to be cleared with the USA Network prior to it being made, so perhaps this hadn't happened before Raw went on air.
It is all but confirmed that NXT will debut on the USA Network and will run between 8pm and 10pm ET on Wednesday nights, the exact same time as AEW's upcoming weekly TNT show.
Instead of a big announcement, we got title changes, the return of The Fiend and some excellent King of the Ring matches, so maybe the guys and girls backstage thought that was enough to distract the fans.
It was also reported before the show by Ryan Satin that Vince McMahon wasn't at Raw, so maybe he didn't want to make the announcement without being present.#
We will update this story if any more news comes to light.