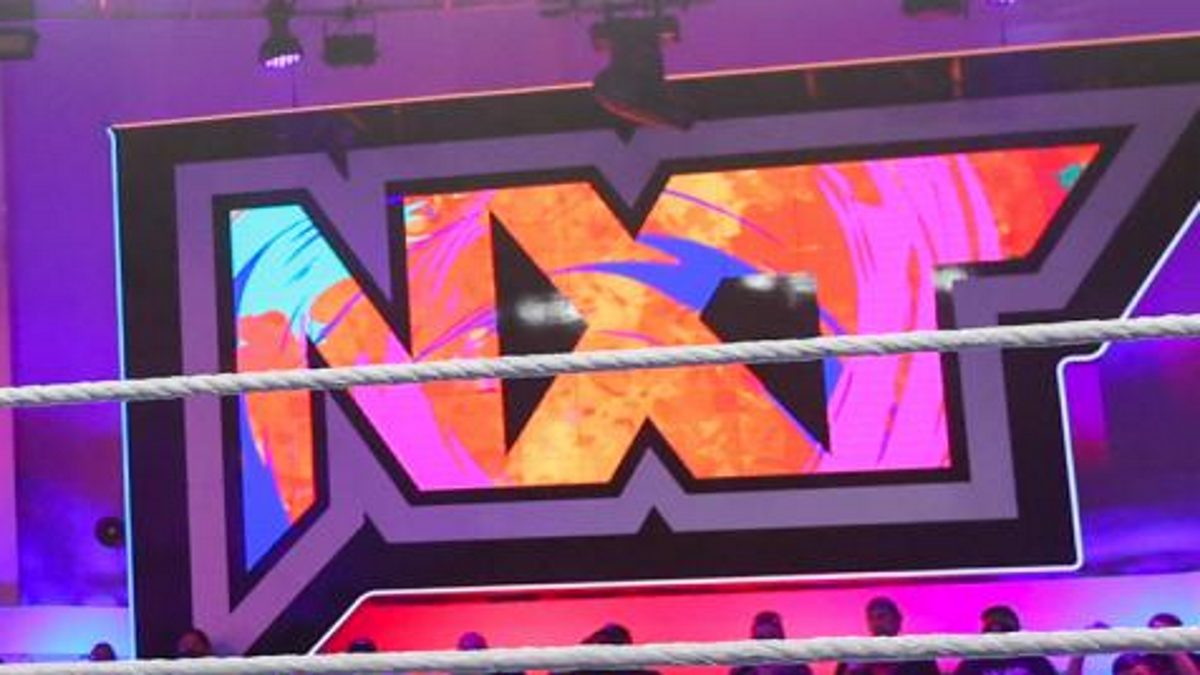 As per PWInsider, WWE has issued a survey to fans on a mailing list, seeking feedback on NXT 2.0.
Fans were asked if they agreed or disagreed with a number of statements, gauging reception on the current product, following the brand reboot in September.
The statements asked fans about a range of aspects of the show, including character development and promo work.
The statements included:
This show has many unique and exciting characters.
I enjoy the athleticism of the wrestling talent on the show.
This show has some of my favorite professional wrestling characters.
Character development is believable.
Wrestling talent on this show is charismatic.
I enjoy the interactions and match-ups among female talent.
The wrestling talent has creative freedom to speak their minds.
Promos feel natural and not too scripted.
I enjoy the interactions and match-ups among male talent.
The show does a good job in developing newer wrestling talent.
I enjoy the promos / smack talk on this show.
The show does a good job in featuring a wide variety of talent that I am interested in.
This show is one of my favorites among all professional wrestling shows.
The show is straightforward.
Most segments on the show feel necessary to watch.
There is a good balance between talking and action segments.
There is a good variety of match types used on this show.
I can count on seeing at least some big or important moments.
The show has high production value (lights, camera work, etc.)
The show does not have enough escalation to intense/brutal action.
The show format continues to positively evolve.
Match outcomes feel meaningful.
The show keeps up with the latest technology.
The show has the right amount of aggressiveness/violence.
Storylines are consistently engaging.
Storylines keep me guessing in a good way.
There is always something fresh and exciting.
The show offers an amount of humor that appeals to me.
I enjoy the commentary on this show.
I share content or talk about this show with my friends or other fans.
Rivalries and match-ups on this show are consistently entertaining.
While viewership was up for Tuesday's show, last week's ratings were the show's lowest since February 10. The idea of NXT 2.0 shifting to TV-14 is 'still very much on the table', with the USA Network reportedly not opposed to the change.
Speculation that NXT 2.0 is set to receive another rebranding was fuelled by WWE filing to trademark 'ECW' on November 20.
Via PWInsider. 
To make sure you stay updated with all the latest wrestling news, add WrestleTalk.com to your Google Discover feed and follow us on Twitter!