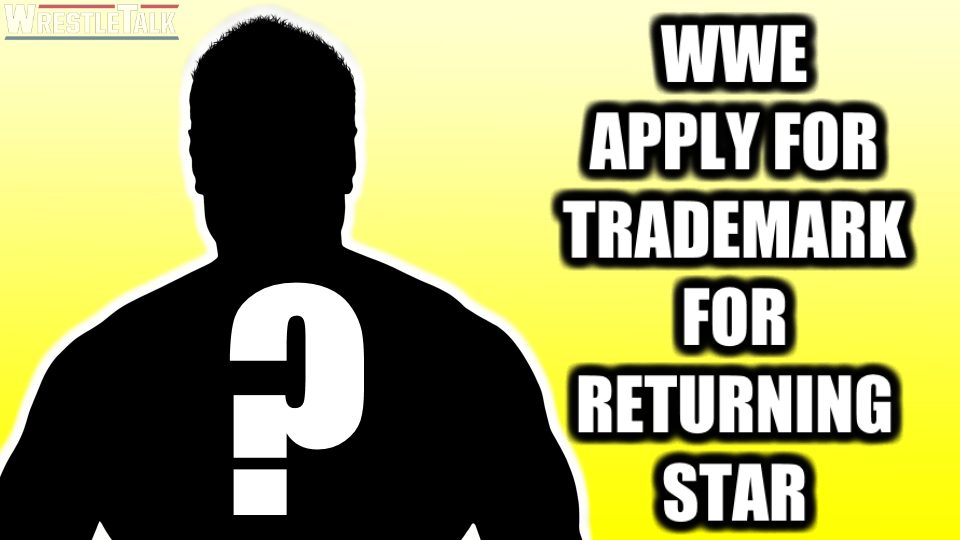 On June 29th, 2018, WWE filed a trademark for "Dr. Shelby".
Shelby is most renowned for his role in the Team Hell No segments that took place in 2012 and 2013, as he played host to Daniel Bryan and Kane's "anger management" sessions.
These would eventually lead to the pair "hugging it out", becoming best friends, and winning the WWE Tag Team Championships.
Shelby returned to WWE this past Monday on Raw in the same role, this time for best-friends-turned-bitter-enemies Sasha Banks and Bayley.
Shelby's character is played by actor Michael Aspinwall, and WWE applying to trademark the name could hint at intended future use or could be for merchandise purposes.
What is Dr. Shelby's greatest moment? Do you think this means we'll be seeing more of him in the future? Let us know in the comments below or on Twitter here. You can also join us on Discord to chat with Oli, Luke, the magazine team, the website writers and each other here!