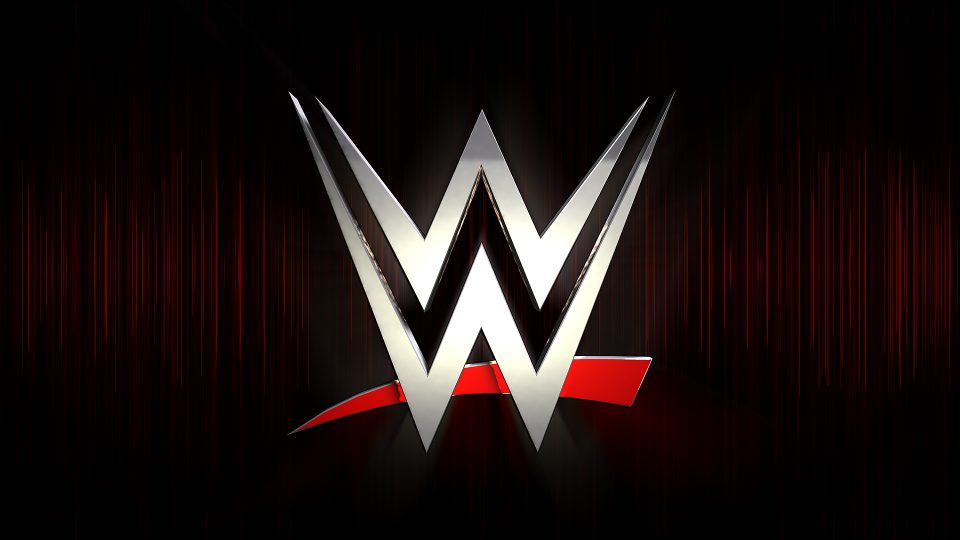 On February 5, 2020, WWE filed for two trademarks. WWE filed for Christian and Texas Rattlesnake. It seems like WWE is trying to make sure it doesn't slip on any trademarks.
With Cody trying to snatch up any trademarks that might connect back to his father, Dusty, WWE is trademarking any that is has formerly used.
Christian is a regular on WWE Backstage. So, it makes a lot of sense for WWE to wrap it up. Of course, it wouldn't be surprising for Christian to make an appearance on WWE Raw as part of the Edge and Randy Orton story.
It would be a nice call back to the days of Edge and Christian. However, Randy and Christian had one of the better feuds of the last decade on SmackDown. I'm sure Christian could have…one more match.
The other trademark is, of course, a moniker of Steve Austin. With Austin hosting a podcast in conjunction with WWE, keeping his rattlesnake trademark makes perfect sense.
On the other hand, there are other people from Texas. At some point, I'm sure someone would want to be known as the Texas Rattlesnake.
Stay tuned to WrestleTalk for all your news from WWE and the rest of the world of professional wrestling.