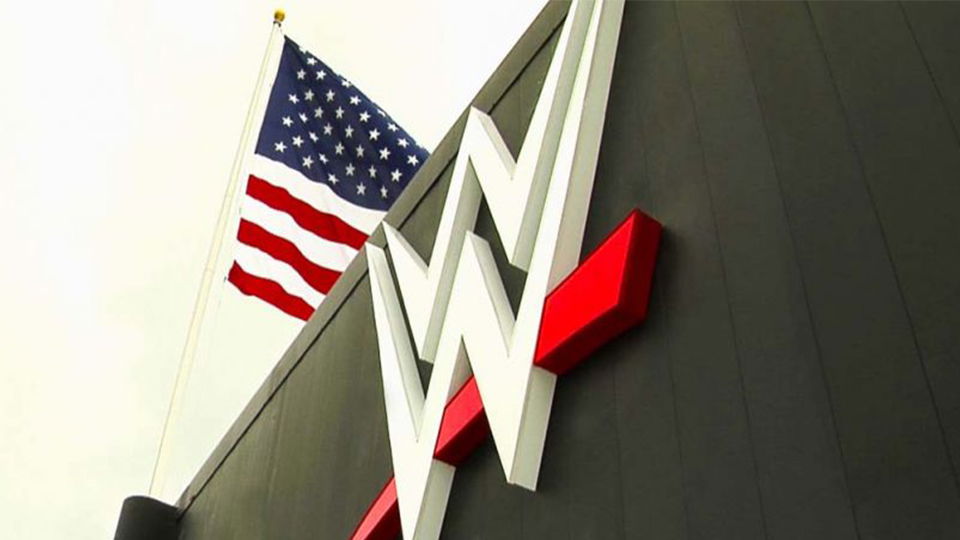 WWE have recently filed for voluntary dismissal of a major lawsuit against the US Citizenship and Immigration Services.
As first reported by Heel By Nature, WWE have filed for dismissal with the United States District Court District of Connecticut.
WWE filed the lawsuit January 26 but never publicly revealed the nature of the case. It was previously speculated that the case arose from WWE struggling to get an employee or talent into the country due to policy changes in the midst of the pandemic.
On January 27, a protective order was filed to ensure that these legal proceedings remained confidential. The dismissal was filed on March 10, just over a month after the lawsuit began.
WWE  have been represented by G. Martine Cuomo, a partner at Fragomen, Del Rey, Bernsen & Loewy in Westport, Connecticut. They had experience in corporate immigration law, including defending deportation cases and helping companies manage employment in the US.
Due to the court records being sealed, It isn't currently known if a settlement was reached.