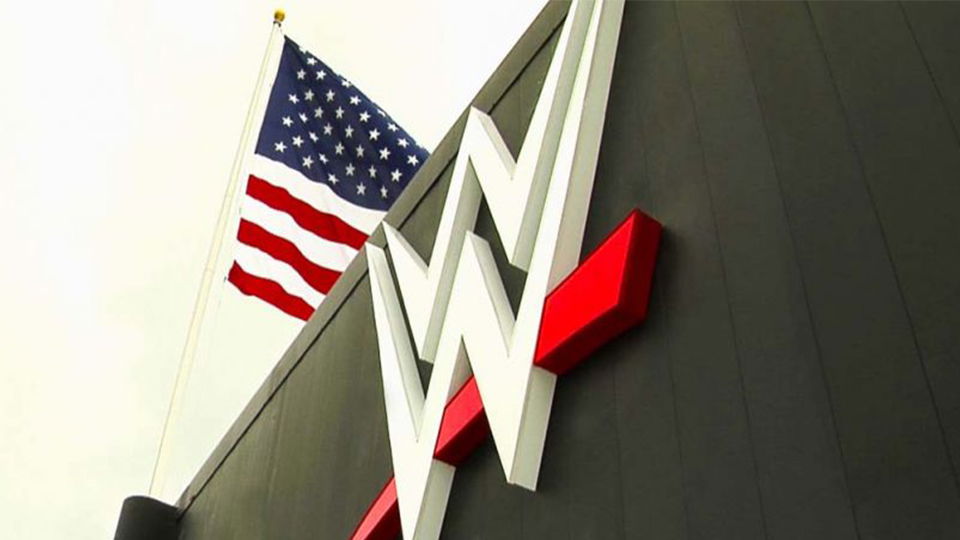 WWE has filed for a whole bunch of trademarks lately related to talent names, but a more interesting phrase has been applied for recently.
As per Fightful, the company filed for "Show Up and Win" on August 29.
It was filed for the following purposes:
IC 025. US 022 039. G & S: Clothing, namely, tops, shirts, jackets, sweatshirts, hoodies; outerwear, namely, coats; bottoms, pants, shorts, underwear, dresses, pajamas, lingerie, clothing ties, scarves, gloves, swimwear; Halloween and masquerade costumes; footwear, namely, shoes, sneakers, slippers, flip flops, boots; headwear, namely, hats, caps; wrist bands; bandanas
It's unknown right now what the phrase relates to. This is just speculation, but it's similar to Roman Reigns' new tagline "Wreck Everyone and Leave", so perhaps it has something to do with that. Again, that's just a guess.
Stay tuned to WrestleTalk.com for any more trademark updates from the world of wrestling.