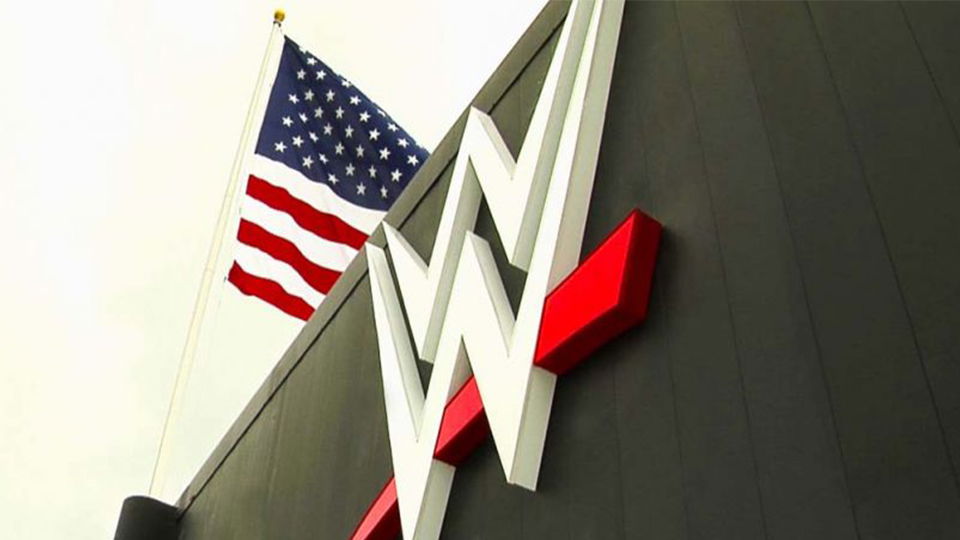 WWE has filed for a new trademark, related to a ring name for an NXT wrestler. This could mean that this competitor has signed with WWE.
On January 28, a trademark was filed for "Dante Rios". Registration was filed to cover "Entertainment Services", specifically naming wrestling exhibitions and performances as covered.
Here is the full description (USPTO):
"IC 041. US 100 101 107. G & S: Entertainment services, namely, wrestling exhibitions and performances by a professional wrestler and entertainer rendered live and through broadcast media including television and radio, and via the internet or commercial online service; providing wrestling news and information via a global computer network; providing information in the fields of sports and entertainment via an online community portal; providing a website in the field of sports entertainment information; fan club services, namely, organizing sporting events in the field of wrestling for wrestling fan club members; organizing social entertainment events for entertainment purposes for wrestling fan club members; providing online newsletters in the fields of sports entertainment; online journals, namely blogs, in the field of sports entertainment"
Dante Rios (known as Daniel Garcia on the independent scene) recently appeared on NXT TV in a losing effort against Tyler Rust.
Garcia made a couple of appearances on AEW Dark, but ultimately ended up at the WWE Performance Center, adopting the name Rios.
It would appear that he has signed with WWE, with the company pursuing the trademark of his WWE ring name.
Check out our handy tracker of every single WWE trademark filing of the year by clicking here.
What are your thoughts on the above story? Let us know in the comments on Twitter or Facebook.