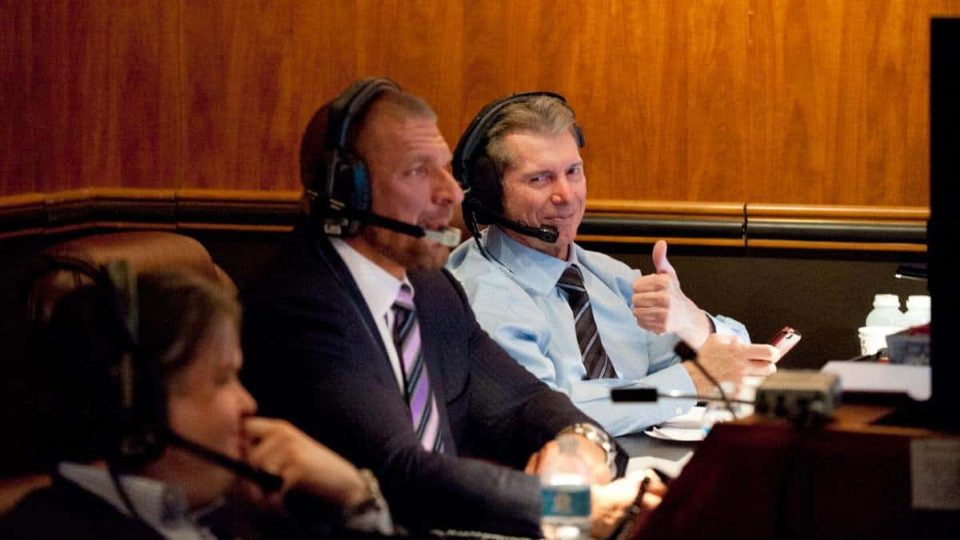 Petty is often a word that comes to mind when describing WWE's business dealings, and these sorts of trademark applications don't help that image.
WWE has just filed to trademark the name "Viktor", which as many of you will know was the ring-name of the former WWE star Vikor from the tag team, The Ascension.
The Wrestling Observer writes:
"WWE filed for a trademark on the name Viktor, likely to keep the former Viktor of The Ascension from using that name when he starts working indies."
Prior to joining WWE, Viktor was known as "Apoc", so he could simply start using this name again once he is able to return to the ring.
Like Luke Harper, who is reportedly set to debut for AEW in March, Viktor and his tag partner Konnor will be able to start wrestling again in early March 2020 once their non-complete clauses have expired.
Judging by Viktor's Twitter reaction to being released, we're not all that sure he's going to mind not being able to use the name of his WWE persona.
— Viktor (@ViktorRiseWWE) December 8, 2019
Pretty much.