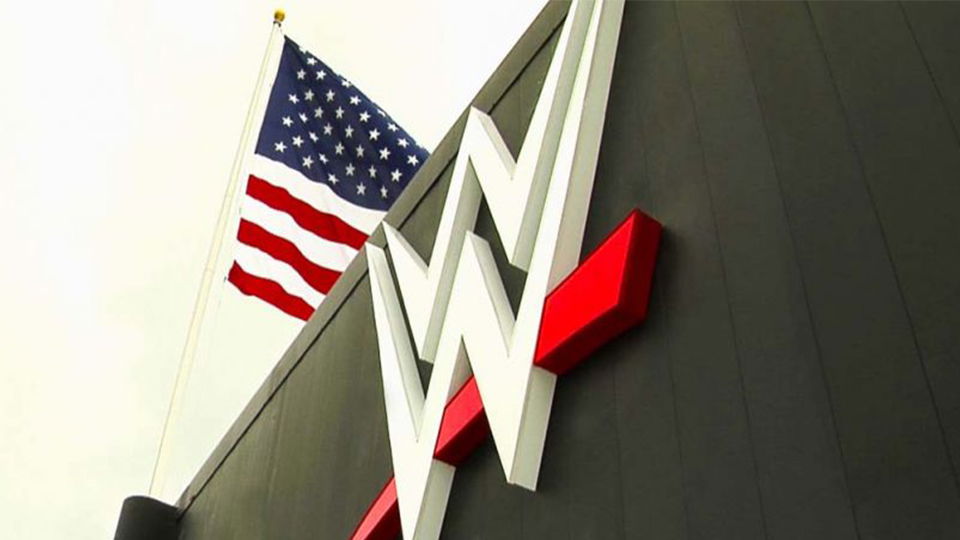 As is becoming a theme of late, WWE has filed for some new trademarks, and this time it's to lock down some new ring names.
As per Fightful, WWE filed for "Ashante Adonis" and "Desmond Troy".
Ashante Adonis – more specifically Ashante "Thee" Adonis, the "Thee" must be important – is the new name of Tehuti Miles which he debuted this past Tuesday on NXT then used Friday on 205 Live. He's been a regular on 205 in recent months but only just got the new name this week.
Desmond Troy is a name that hasn't been used by anyone yet, so place your bets.
The names were filed under the following purpose:
IC 041. US 100 101 107. G & S: Entertainment services, namely, wrestling exhibitions and performances by a professional wrestler and entertainer rendered live and through broadcast media including television and radio, and via the internet or commercial online service; providing wrestling news and information via a global computer network; providing information in the fields of sports and entertainment via an online community portal; providing a website in the field of sports entertainment information; fan club services, namely, organizing sporting events in the field of wrestling for wrestling fan club members; organizing social entertainment events for entertainment purposes for wrestling fan club members; providing online newsletters in the fields of sports entertainment; online journals, namely blogs, in the field of sports entertainment