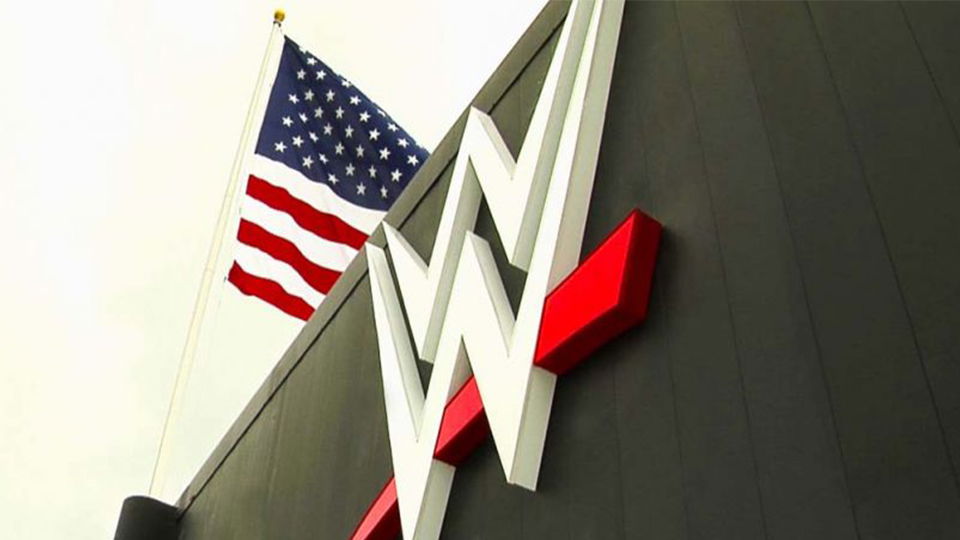 This week, WWE announced that they had come to terms with the releases of several wrestlers as part of a cost-cutting measure. However, the company didn't just let go of their in-ring performers.
WWE also released Mike Chioda, a referee who has been with the company since 1989, as well as several producers and members of the writing and social media teams.
While WWE hasn't yet officially announced which writers have been let go, Bryan Alvarez has confirmed that a woman responsible for one of the most popular storylines in recent memory has left the company.
Speaking on Wrestling Observer Live, Alvarez noted that Andrea Listenburger, who was responsible for the Otis and Mandy Rose storyline on SmackDown was also fired on Wednesday:
"For like at least a month there [Otis and Mandy Rose's angle] was like the best thing on either show and Andrea Listenberger who was responsible for it, they got rid of her of all people. So she's gone."
It is obviously a shame that several wrestlers, producers and members of the backstage staff have been released at this time, especially considering WWE is on track for record revenue in 2020.
If you are able to and would like to support your favourite released WWE stars at this time, you can use our handy piece to easily find their Pro Wrestling Tees stores.