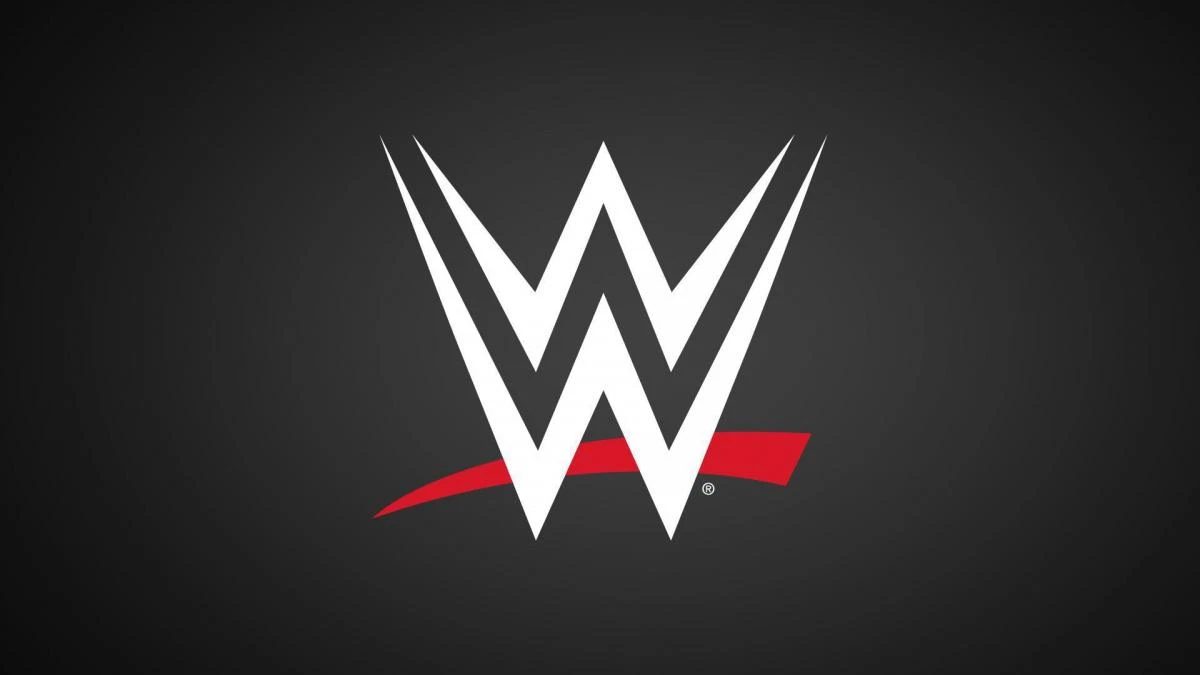 It seems WWE has done a very public firing of one of their employees. Triple H took to Twitter today to say the company learned of disrespectful treatment towards some of their recently released talent. He then said the person responsible had been fired.
While not mentioned specifically, former WWE star Mickie James tweeted a picture today of her belongings given to her in a garbage bag. It is unclear but seems likely that this is the incident that caused the firing. Maria Kanellis had said she also received the same treatment when she was released last year.
Here is the quote from Triple H:
"Upon learning of the disrespectful treatment some of our recently released talent received on behalf of the company, we took immediate action. The person responsible for this inconsiderate action has been fired and is no longer with @WWE."
John Laurinaitis also tweeted the same message.
WWE released Mickie James, Samoa Joe, Billie Kay, Peyton Royce, Bo Dallas, Wesley Blake, Chelsea Green, Tucker, Kalisto, and Mojo Rawley last week.
UPDATE: It has since been confirmed that this firing was in response to the treatment of Mickie James. Stephanie McMahon posted a tweet responding to James apologizing and saying the person responsible had been fired.
.@MickieJames I am embarrassed you or anyone else would be treated this way. I apologize personally and on behalf of @WWE. The person responsible is no longer with our company. https://t.co/nvN4WsKC0I

— Stephanie McMahon (@StephMcMahon) April 23, 2021
What are your thoughts on the above story? Let us know in the comments on Twitter or Facebook.