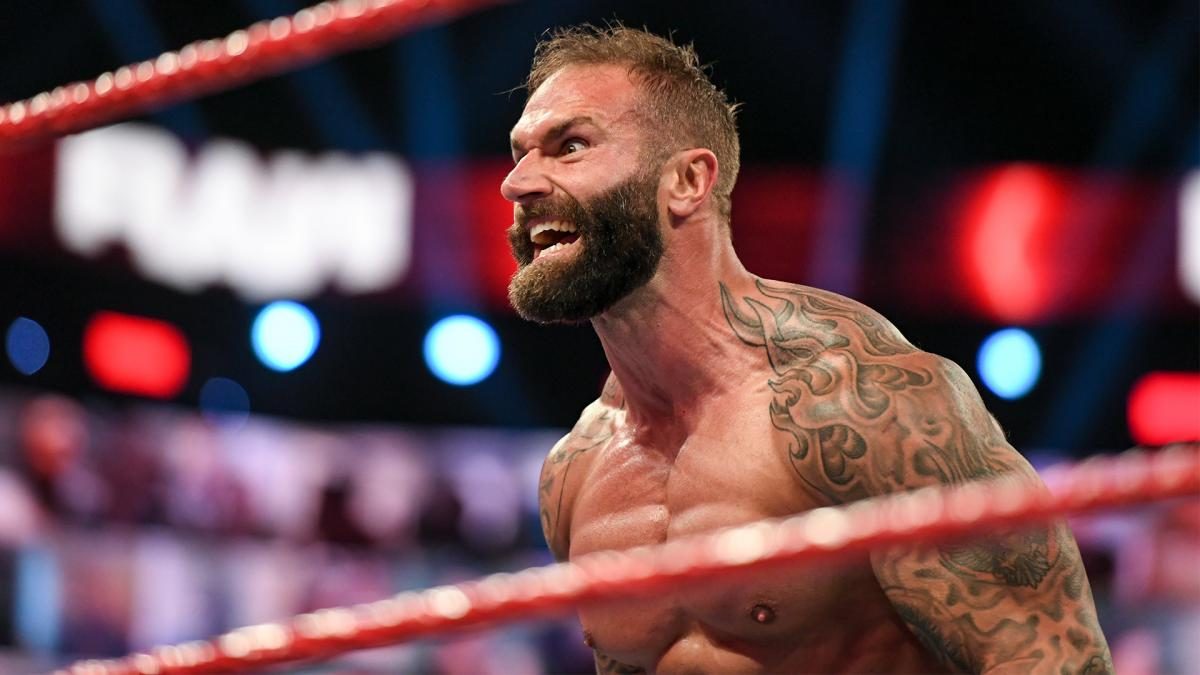 Some news has come to light regarding the plans that WWE currently has in mind for controversial Raw star Jaxson Ryker.
PWInsider's latest report confirms what many had suspected, in that Ryker will be presented as a babyface going forward.
He debuted a new looked for last night's episode of Raw with short hair, which is something WWE has done in the past for wrestlers they're planning on pushing. Dolph Ziggler can tell you all about how great that is.
After the split of his tag team with Elias, Jaxson Ryker won a short match between the two on Raw last night via countout after Elias walked out on the match.
It'll be interesting to see how fans respond to Ryker when they're back in arenas next month, because if Twitter is anything to go by, fans won't be accepting of Ryker being a babyface.
The controversy started a year ago during the height of the Black Lives Matter movement due to his social media activity, which got the Forgotten Sons pulled of TV, and ironically he's the only member of the trio that the company hasn't released yet.
What are your thoughts on the above story? Let us know in the comments on Twitter or Facebook.