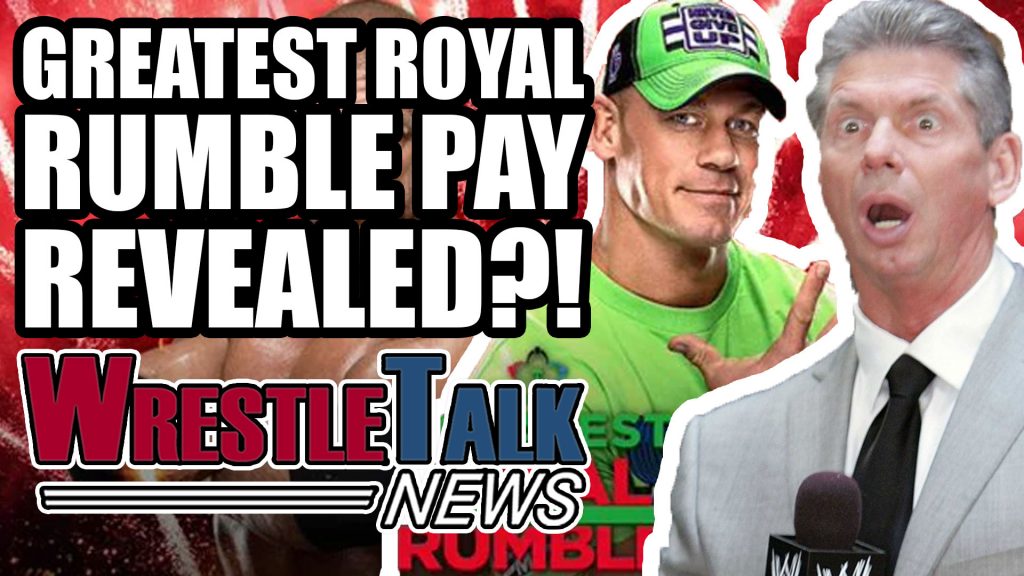 WWE have posted the corporation version of a pay-per-view, their 2018 Business Partner Summit, on their company website. The event took place in WrestleMania week, and was headlined by business world megastars:
John Brody of Sales and International
George Barrios and Michelle Wilson having a Road Map for 2018 match for the WWE Business Strategy title.
And John Cena and Charlotte Flair raising the arm of Cricket Wireless for WWE Business Partner of the Year.
During the event, George Barrios and Triple H – looking in no way like a supervillain – debuted WWE's next big buzzword: "Global Localization". Business, business, business.
Paul Levesque takes credit for coming up with "Global Localization". He explained their push to create NXT brands around the world as a global territorial system, reminiscent of the plan the company toyed with over a decade ago but never went through with. pic.twitter.com/bqgWHv1Cak

— John Pollock (@iamjohnpollock) April 25, 2018
John Pollock of Post Wrestling has since reported WWE have actually trademarked the phrase, and it'll involve the company creating "NXT brands around the world as a global territorial system".
Apparently this would involve making customised shows for countries WWE is looking to expand in, filmed in the native language and using local hosts. And few partnerships are as valuable to WWE as their new bromance with Saudi Arabia.