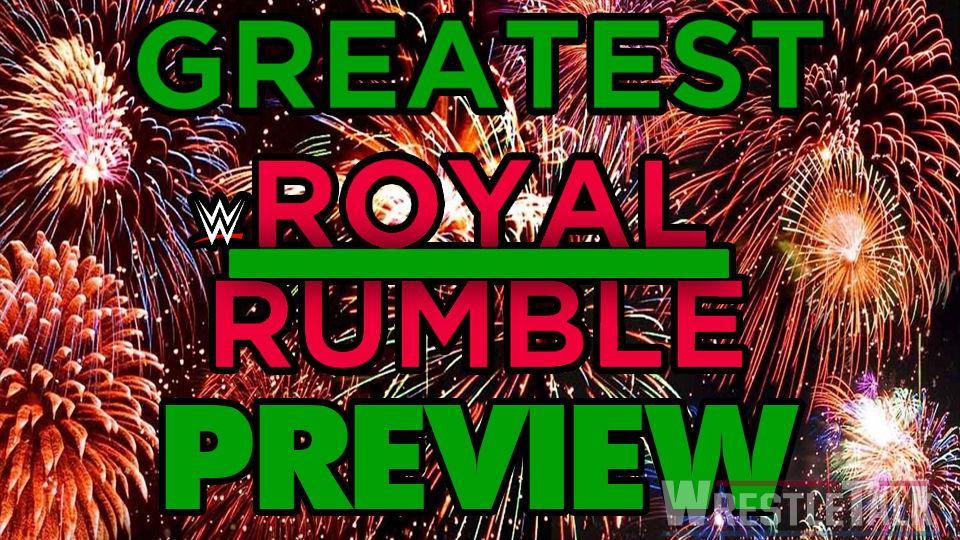 In the beautiful city of Jeddah, Saudi Arabia, scores of large, sweaty men are set to descend on the King Abdullah Sports City for a night of graps and fighting chaps.
With many labeling this as a glorified house-show, I think it's fair to say we could be in for plenty of surprises and unusual decisions, but in the end we're getting at 50-man Royal Rumble match, so I'll be happy at the very least.
In this preview we'll be running through the card, discussing the ins and outs of all the matches, while also giving a quick prediction. Enjoy.