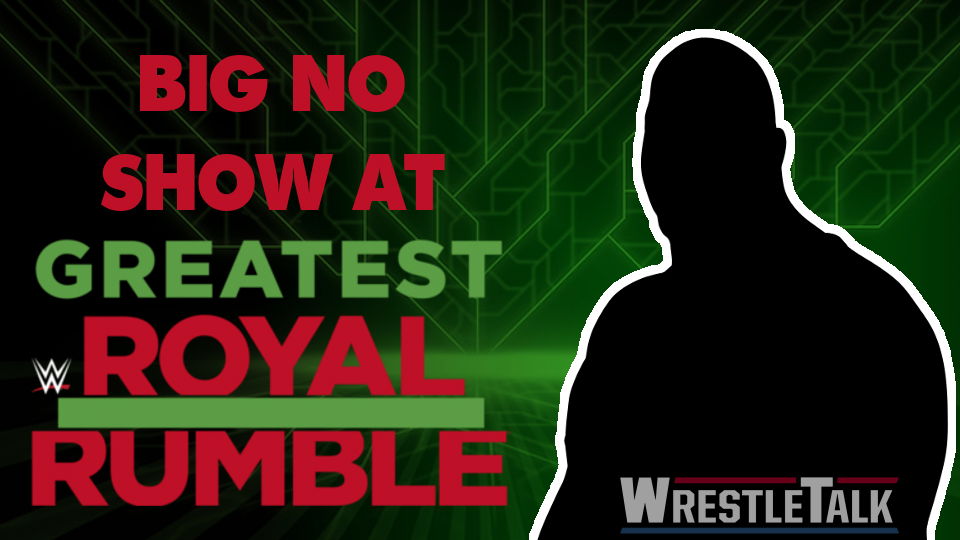 Dave Meltzer claimed in a recent edition of the Wrestling Observer Radio that the former WWE World Champion, Big Show, has apparently suffered yet another injury. It's not yet confirmed how serious the injury is, but is likely the reason he missed the Greatest Royal Rumble last Friday. His participation in the 50-man Royal Rumble match would have been his first appearance since September of 2017 when he underwent a right hip surgery. (His last televised match was against Braun Strowman in a Steel Cage match.
Meltzer points out:
"They wanted him in this match you could tell because look at all those big guys they brought in and except for [the Great Khali] you know [Big Show] is the biggest guy."
Meltzer's point suggests that it must have been disappointing for WWE to not have 'The World's Largest Athlete' in the rumble as he could've helped eliminate multiple superstars, and he could've been a good opponent for bigger wrestlers such as Strowman or Great Khali. It is also evident that they wanted Show in the rumble as he was included in posters and other promotions for it.
https://www.instagram.com/p/BhudAMhg3OK/
Big Show's re-injury is a sad news to receive and we wish him nothing more but a speedy and complete recovery.