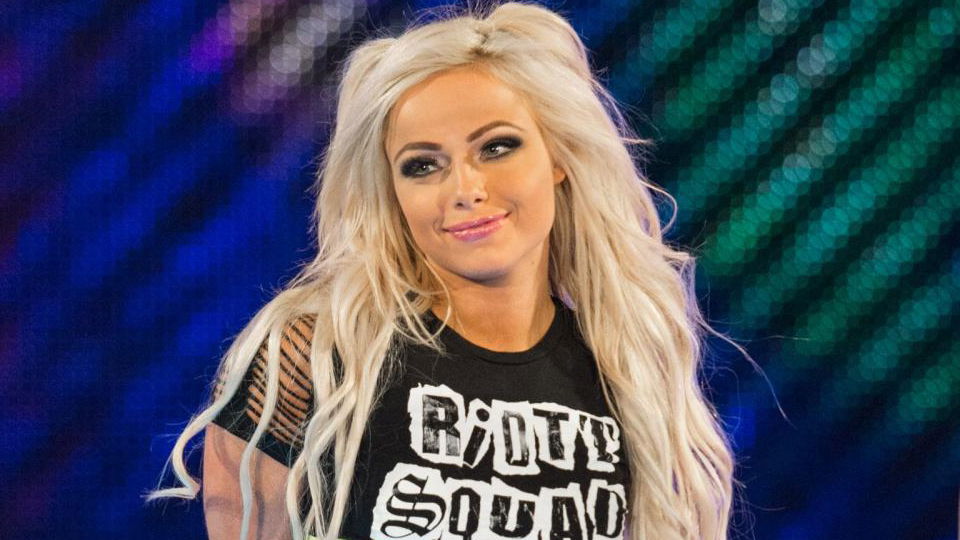 Plenty has been said in the aftermath of the botched Brie Bella kick and Liv Morgan's subsequent concussion. No matter what side you fall down on however, I think it's probably best to just say it was an accident and he hope Liv Morgan gets better as soon as possible.
That being said, one WWE Hall of Famer has now given his thoughts on the matter. Bubba Ray Dudley, or Bully Ray, appeared on Busted Open Radio, and among other things he gave his opinion on the unfortunate situation.
"What I saw happen the other night with the two girls was a little bit of rust and a little bit of inexperience came together in a moment in time. And that's what happened. And it's between Brie and it's between Liv and really the only people who can talk about it are wrestlers.

"There is so much negativity with fans on social media, 'oh she botched this — oh she did this wrong.' People taking her side or burying her and everything like this. You're not the professionals people. If you think you know how to do it or you think you can do it better please become a wrestler!"
Bully Ray's comments have been echoed by many in the wrestling world, who have accused fans of jumping on the "Brie is terrible" bandwagon. Once again, all that matters is that Liv recovers quickly and is given the medical attention she needs.
We await an update on her condition, and will report as soon as we know more.