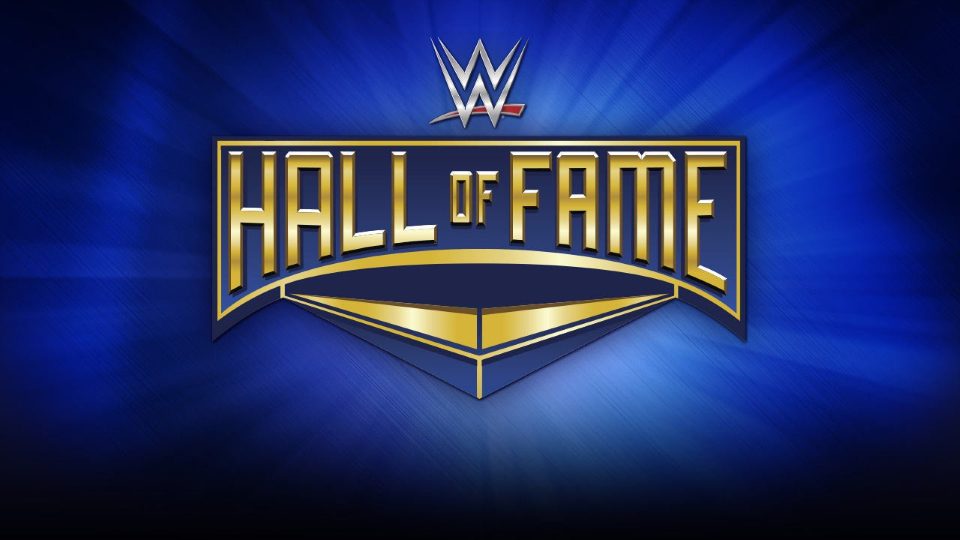 ESPN is reporting that the nWo will be headlining the 2020 WWE Hall of Fame ceremony, with Scott Hall, Kevin Nash, Sean Waltman and of course Hulk Hogan all being inducted for a second time.
Waltman, more commonly known to fans as X-Pac, was inducted as part of DX last year at what turned out to be one of the most eventful Hall of Fame ceremonies of all time, with Bret Hart being attacked during a speech.
The ESPN report reads:
"WWE will recognize four of the core members of the nWo in its earliest days: Hulk Hogan, Kevin Nash, Scott Hall and Sean Waltman. They will be honored on stage April 2 at Amalie Arena in Tampa, Florida, as part of the festivities surrounding WrestleMania 36. Tickets for the event go on sale Friday.

"It will be the second Hall of Fame honors for each of the four men recognized as part of the nWo. Hogan was inducted as an individual in 2005, followed by Hall in 2014 and Nash in 2015. Waltman was honored as part of D-Generation X in 2019."
The annual Hall of Fame ceremony has lost its charm over the years, with the same people being inducted over and over again, but there's no doubt that it will be great to see the nWo together again in the ring, even if its just for a speech and a few catchphrases.