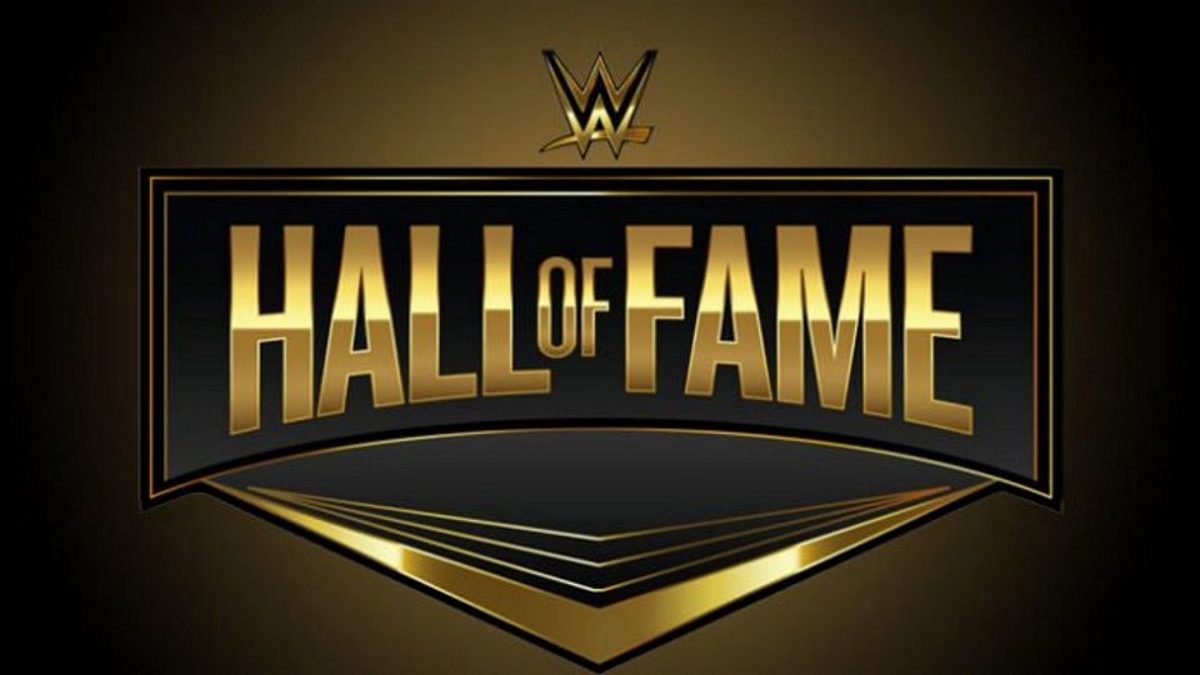 The 2023 WWE Hall of Fame class saw a rather unlikely inductee get their flowers for their illustrious career despite never once wrestling for the company.
This would of course be Keiji Muto, AKA The Great Muta, who received his induction just less than two months after his final match inside the squared-circle against Testuya Naito.
While Muto's 38-year career has come to a close, he has revealed that the lasting affects of competing for so long are still catching up to him.
Sharing with Pro Wrestling NOAH's website, Muto would discuss his health months after hanging up his boots.
Muto revealed:
"Yes, it hurts (Muto said about his body). I'm a little sore today from practicing with my legs, but I'm sure it would still hurt even if I didn't.
"It would be worse if I didn't do it. It will be worse if I don't do it, in the future. Hip joints too, I'm sure. After all, it's the muscles that protect you."
As for what Muto has been doing with his time away from the ring, he would reveal that his life is still very busy despite stepping away from active competition, particularly with his workout routine.
Muto said:
"My life is surprisingly hectic. Even today, I'm working like this. Plus, I still have a daily routine. I still practice, and it hasn't changed much from when I was active. So I don't have so much free time. I am busy. I'm a bit of a cheapskate, you know, with all the muscles I've built up over the years. It's just like saving money, right?
Even though my muscles are losing weight as I get older, I don't want to lose what I've built up over the years because I'm a cheapskate. That's why I work so hard. I also like eating and drinking. If I don't practice, I'm sure the saké won't taste as good. So the routine is the same."
While Muto's Hall of Fame induction came as a surprise to him, his career accomplishments are as worthy as any in his or any class.
While Muto's induction was well received, his induction speech from Ric Flair reportedly was not, you can find out the reasons behind this by clicking here.
Transcript courtesy of POST Wrestling.
If you want to stay fully updated on all the latest wrestling news, click the red bell in the bottom right of your screen to receive notifications from WrestleTalk.com straight to your device!